Guess where I'm guesting in March? Get "Love Letters" on SALE!
Well, I've got some exiting news!
I've never done a

Guest Designer Spot

at another store.
And what better a place than to make a debut?
I'm over the moon that it is at

Scrapbookgraphics

for the month of

March

!
STUDIO MIKI is in the house!
***

On sale 2o% today & tomorrow ONLY!

***
"She opened to box- she called them her box of treasures- and carefully lifted out the first missive.
It was from Edward, well-worn, and creased twice across. She read those cherished words again, then tucked it away with the many others.
When her heart was heavy and she missed him, she'd once again, retrieve the "treasure" box
from it's place on her dressing table and read those words she had already committed to memory.
From her
Love letters
....."
In "

Love Letters Page Kit

" by Microferk Designs, you get 12 beautifully blended, patterned and/or textured papers. You also get over 40 elements that include an acrylic heart swirl, acrylic and sparkly bottom border, metallic border with gemstones, small leaf cluster, long leafy branch (plain, with flowers and with flowers and shadowed), checkered ribbon and bow, knotted silk bow, golden curly ribbon and bow, 4 different journaling cards, fancy tag with and without beaded string topper, wrinkled small tag, cluster of fat ribbons and buttons, line of stitching, small line of sloppy stitches, worn metallic leafy frame, love letter cluster with rose, locket charm on a chain, oval ornate frame, string of red beads, small stamp frame, satin swirl, fancy trio of frames tied with ribbon, fancy frame with gem accents, vintage frame with paper hearts, shabby wooden frame, wildflowers, matte board frame with glitter inset stripe, charm on a ribbon, 2 large fancy silk flowers and set of 5 small silk flowers, painted heart with glitter edge, masked sparkly accent, and "I love you" word art.
You also get a slightly tarnished, well-worn set of gold-tone alphas, including all upper case letters, numbers, and 5 extra characters. They are so versatile, they'll quickly become a "go-to" set for you! Each element is in its own file - no need to 'cut' apart. All elements and papers are created at 300ppi, with papers saved as high-resolution jpgs for stunning print clarity, and elements saved as png files to preserve transparency. Drop shadows are only applied in instances where layering of pieces within an element necessitate shadowing for realism, unless otherwise noted in product description.
Also included are 9 matching "

Love Letters

" glitter styles for your customizing pleasure- as a Photoshop Style file and jpgs for use in other graphic programs.



(Also available separately as "

Love Letters Papers

", "

Love Letters Elements

", "

Love Letters Alphas

" and "

Love Letters Glitter Styles

")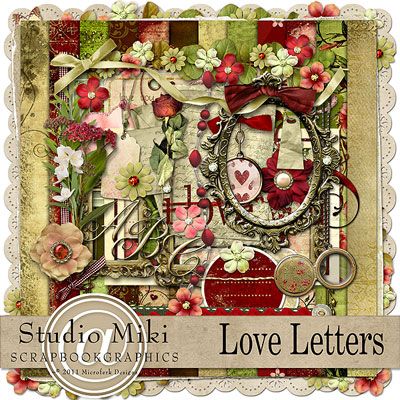 Papers:
Another view of Papers:
Elements:
Closeup of Elements: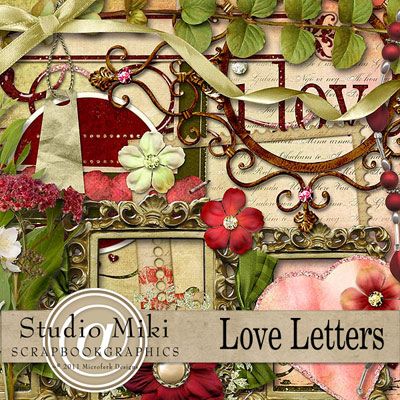 Alphas:

Glitter Styles:

Layouts:

by Miki: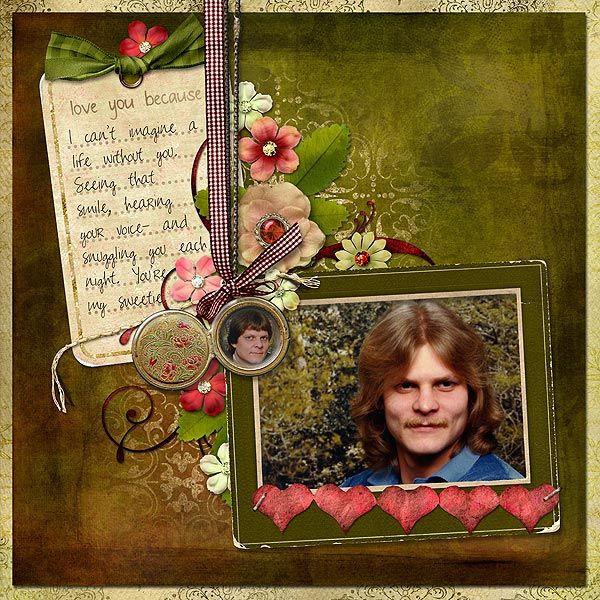 by Danesa: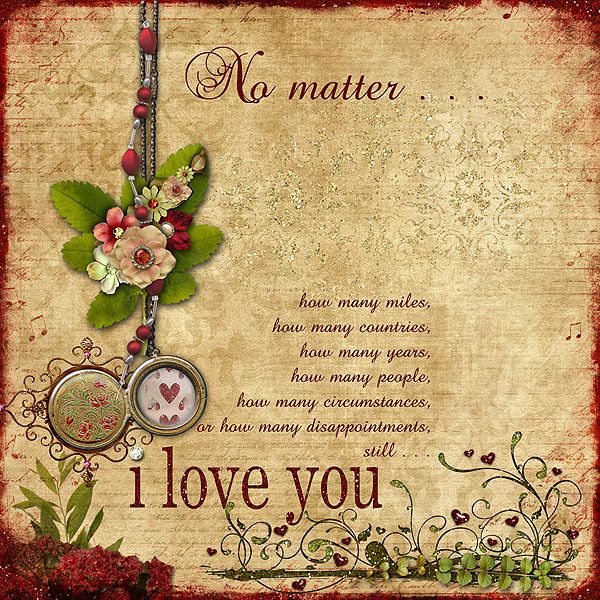 by Kabra:


by Beckie:


and:


by Lorraine: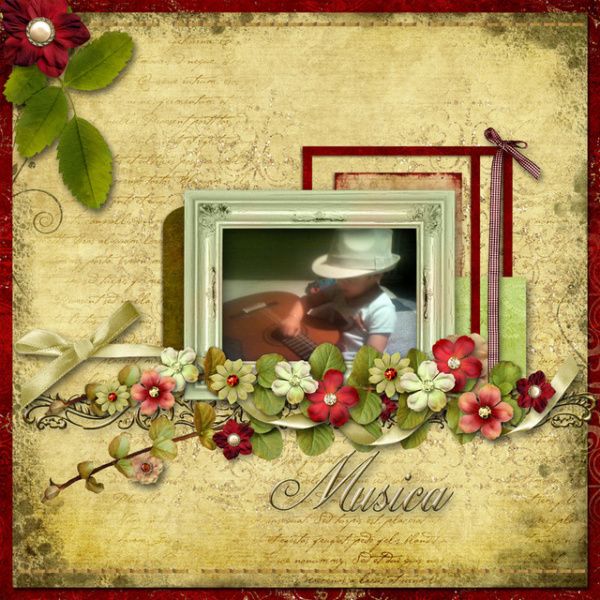 by Michelle:


by Krystal: