Good night~ with "Lahko Noc" by Studio Miki @SBG- INTRO SALES Pricing +gift!
***

Limited introductory sales pricing

***
Introducing "Lahko Noč" by Microferk Designs a kit that celebrates the evening hours coming to a close, and the approaching night. "Lahko Noč", meaning "goodnight" in Slovenian, is a phrase I've heard my husband and his siblings use with their mother often- and one our own children picked up easily! Using a palette that includes ranges from pale yellow moonbeams through deep shadowy browns, light -dappled leaf green through darkened forest green, and twilight blue through midnight azure, you will find gorgeous pieces to work with- on so many different scrapping projects!

In the "

Lahko Noc Page Kit

" by Microferk Designs, you get 16 beautifully blended, patterned and/or textured papers. You also get over 35 elements that includes a Currier and Ives painting (public domain), acrylic sparkly swirl, a string and bead frame, curly ribbon (with and without perspective shadow), piece of ric rac, leaves with a little sparkle, painted cardboard tag, paper moon, fancy gold frame, engraved wooden plaque, twill ribbon with folk design, 5 individually crafted journal blocks, piece of lace, offset paper frame, string of pennants, circular frame on a ribbon 5 small silk flowers, silk leaves, small tag with and without hemp bow, 2 sparkly floral motifs, 3 sparkly masked accents, a fall of star with bling centers, string of beads, tiled frame, tiny tag with and without string topper, beaded circular frame, and a painted wooden plaque.

In the "

Lahko Noc Page Kit

" by Microferk Designs, you also get
an alpha set made of engraved wooden 'buttons", reminiscent of the engraved wood trinket boxes and plaques so readily available from the local craftspeople of Slovenia. You get 72 pieces- all of the upper and lower case letters, numbers, 9 extra characters and one blank for customizing. Each element is in its own file - no need to 'cut' apart. All elements and papers are created at 300ppi, with papers saved as high-resolution jpgs for stunning print clarity, and elements saved as png files to preserve transparency. Drop shadows are only applied in instances where layering of pieces within an element necessitate shadowing for realism, unless otherwise noted in product description.
Also included are 10 matching "Lahko Noc" glitter styles for your customizing pleasure- as a Photoshop Style file and jpgs for use in other graphic programs.
Check out the "

Lahko Noc Collection

" for more coordinating design products by Studio Miki.

(Also available separately as

Lahko Noc Papers

,
Lahko Noc
Elements

,
Lahko Noc
Alphas and
Lahko Noc
Glitter Styles
by Microferk Designs)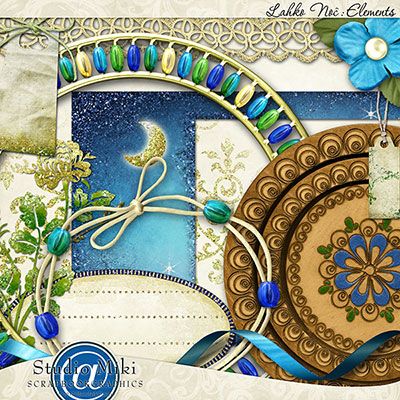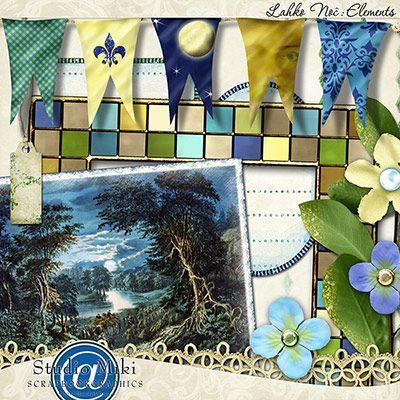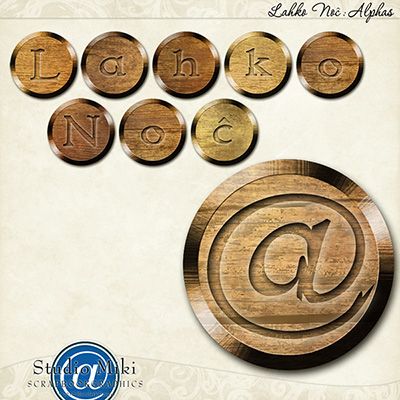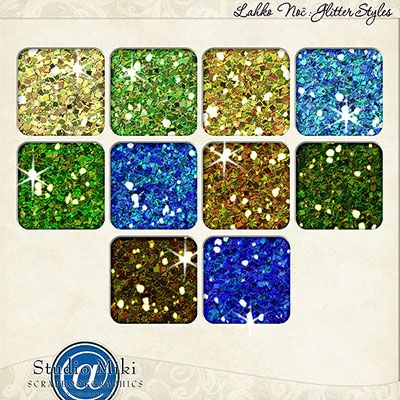 Layouts:

by Miki :

by Krystal: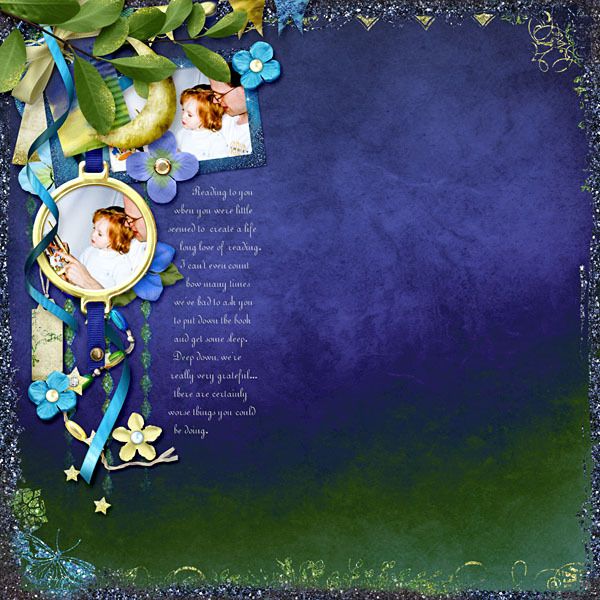 by Danesa: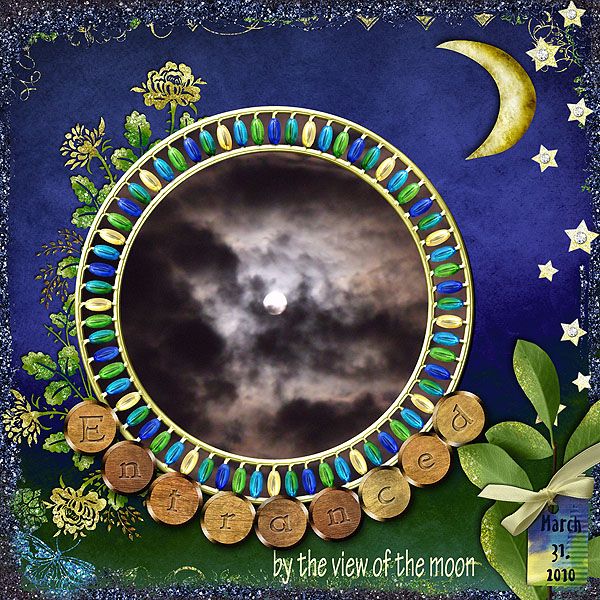 and: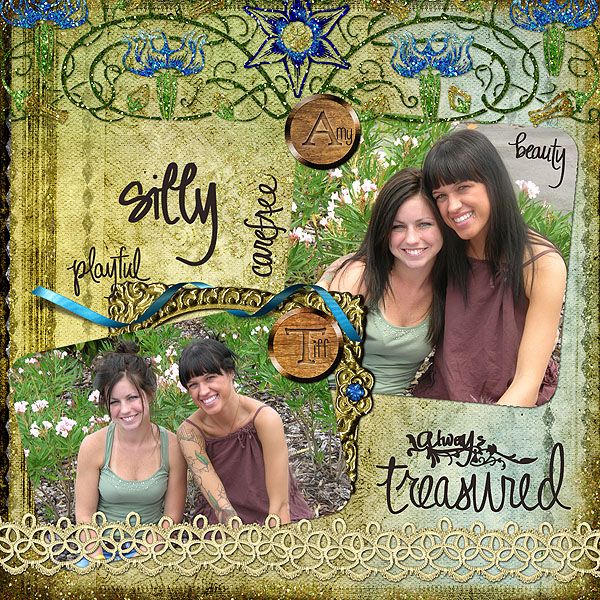 by Sandy: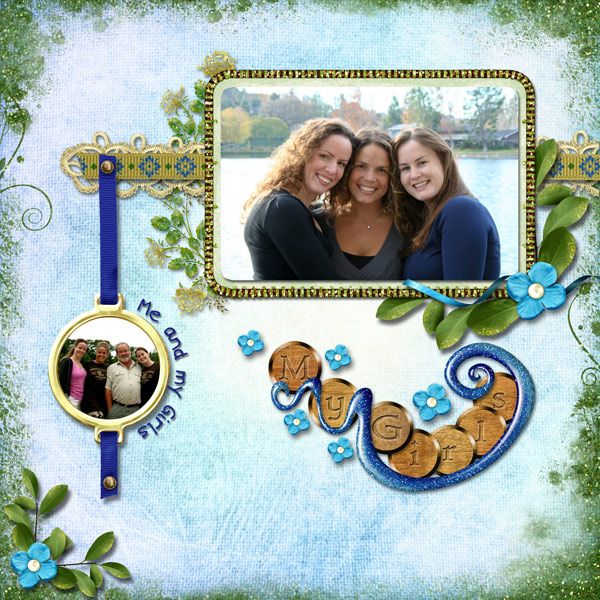 Please accept this complimentary FREE GIFT Quick Page
made with
"

Lahko Noc

"
by Miki Ferkul: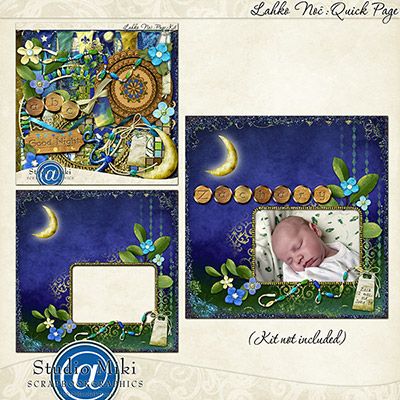 ***************************************************
Download Link:
***************************************************
(Expires on 6/2/2012)

Please be sure to pick yours up before expiration!
If you experience any errors
before
the expiration date- just drop me a comment, and I will be happy to re-upload fresh links until the expiration passes.
You might find this helpful in your download: