BRAND NEW! "Leia" by Studio Miki~ special offer, intro sales pricing, + gift 4 limited time!
***

Limited introductory sales pricing

***



EARLY BIRD OFFER!


Act now and get the "Leia Textured Plains" FREE with purchase of
Leia Page Kit!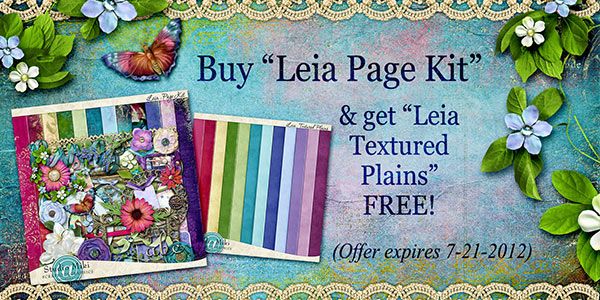 (Offer expires 7-21-2012)

I was just itching to design a collection that was a riot of colors, flowers, fragrances (yes, it's scratch-n-sniff), with deep jewel tones, a splash of glitter and a gleam of gold. So, I give you "Leia", a collection based on a rainbow of hues that will lend itself to a wide variety of projects and layouts!

In "
Leia Page Kit
" by Microferk Designs, you get 12 beautifully blended, patterned and/or textured papers. You also get over 50 elements that include 2 acrylic sparkly frames, 3 fancy gold frames, a triple purple board frame, a weathered wood oval frame, a bookplate and journal piece, 4 journal cards, small tag and larger tag, butterfly, 3 fabric flowers with fancy centers, a daisy, 3 large silk flowers and 5 smaller silk flowers, 5 different pieces of foliage/leaves, flower cluster, 2 metal buttons, a brooch, a key on a ribbon, knotted bow (in 2 colors), long lave border, paper ornament, 3 different ribbons, 3 different scatters (with and without shadows), small seashell, and 3 pieces of word art.
In "
Leia Page Kit
" by Microferk Designs,, you also get a delicate alpha set in gleaming gold, including all upper and lower case letters, numbers and 7 extra characters. Each element is in its own file - no need to 'cut' apart. All elements and papers are created at 300ppi, with papers saved as high-resolution jpgs for stunning print clarity, and elements saved as png files to preserve transparency. Drop shadows are only applied in instances where layering of pieces within an element necessitate shadowing for realism, unless otherwise noted in product description.
Also included are a whopping TWENTY (20) matching "
Leia
" glitter styles for your customizing pleasure- as a Photoshop Style file and jpgs for use in other graphic programs.
Check out the "
Leia Collection
" for more coordinating design products by Studio Miki.
(Also available separately in
Leia Papers
,
Leia Elements
,
Leia Alphas
and
Leia Glitter Styles
by Microferk Designs)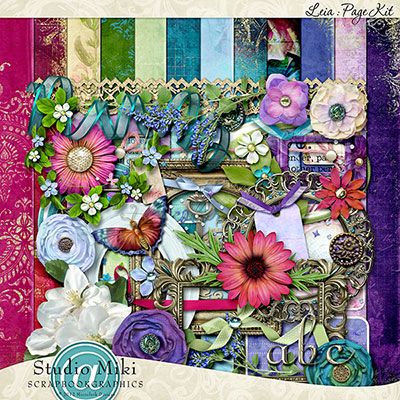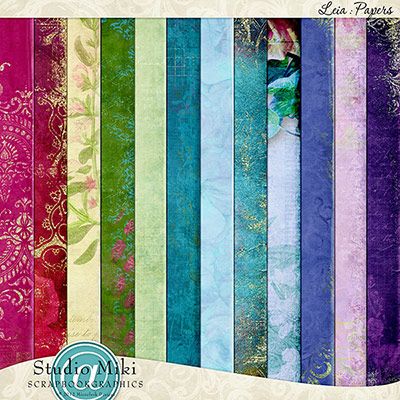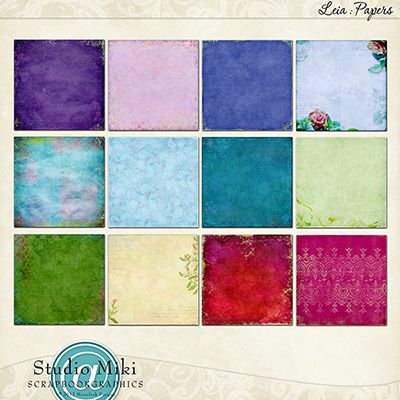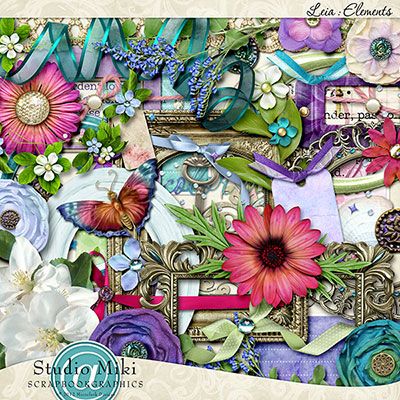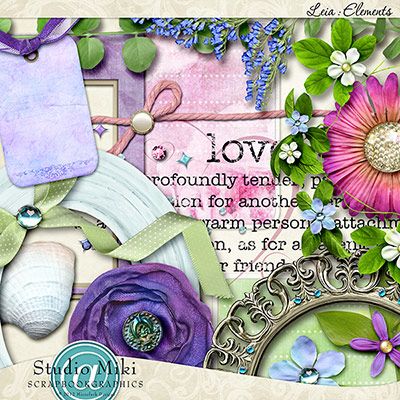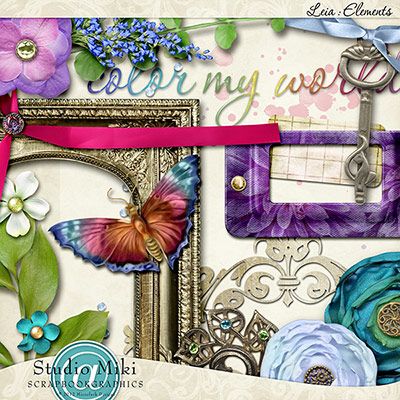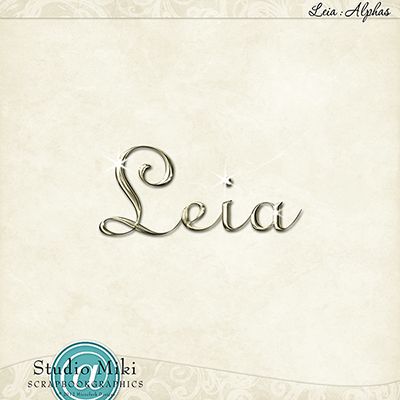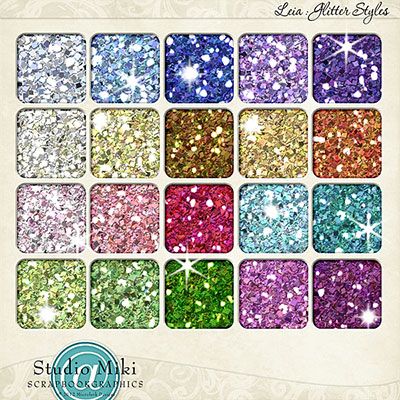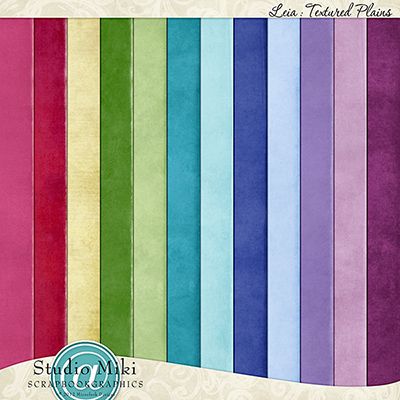 Layouts:

by Miki: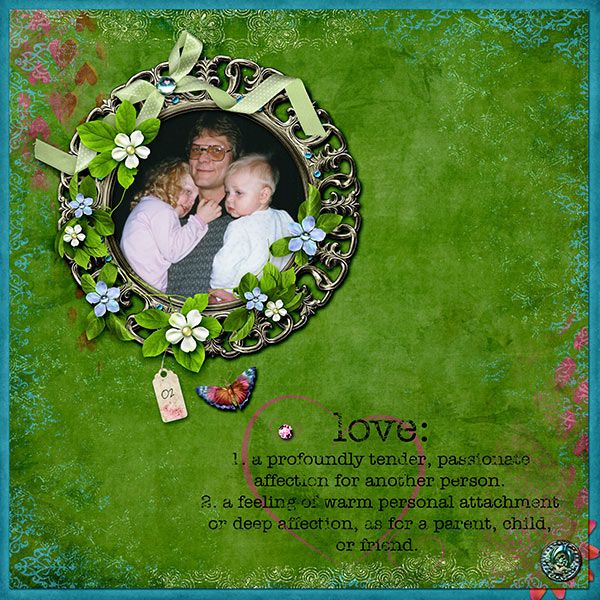 Please accept this complimentary FREE GIFT Quick Page made with "Leia"
by Miki Ferkul: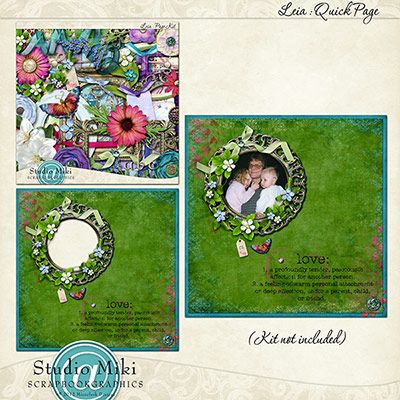 ***************************************************
Download Link:

https://rapidshare.com/files/499129694/MFERK_LeiaQP.zip
***************************************************
(Expires on 7/22/2012)

Please be sure to pick yours up before expiration!
If you experience any errors
before
the expiration date - just drop me a comment, and I will be happy to re-upload fresh links until the expiration passes.