Step into yesteryear with "Victorian Christmas" a vintage treat by Studio Miki- on SALE !
***

Limited introductory sales pricing

***


Hearken back to the past with this exquisite and overflowing "Victorian Christmas Collection" by Microferk Designs! You get a huge collection of hand-crafted items in a gorgeous and delicate palette of icy blues, plums, purples and creams- with a dash of the greens and browns found in holiday foliage!


In the "

Victorian Christmas Page Kit

" by Microferk Designs, you get you get 17 beautifully blended, patterned and/or textured papers. You also get over 35 elements in a mix of vintage, natural and bits of ribbon, foliage and flowers! Elements include: a blue glittery holly leaf, a ribbon to hang your tags or alphas from (in blue and wine), a cameo brooch, 3 separate medium sized silk flowers with gem stone centers, 4 different small silk flowers with gemstone centers, a large purple poinsettia, poinsettia cluster (with and without shadows), fancy purple frame, silver frame, gleaming dark purple frame, metallic blue frame, 4 fancy Victorian embellished tags, 3 different knotted ribbons, sprig of holly, gemstone bauble, small jewelry tag (with and without string bow), 4 ornate journaling blocks, juniper sprig, pine bough, ribbon/bow (with and without shadows), paper frame with holly (with and without shadows), curly ribbon/bow with bauble fastener (with and without shadows), ribbon heart frame, silver branch, tile frame,and paper frame with embellishments (with and without shadows) .
You also get 2 complete alpha sets: one called Victorian Christmas Alpha Placards, made on placards that are just a tad over 3 inches high, with glittered ornamental appointments, with the letters in a Victorian font in a deep plum glitter. Included are upper and lower case letters, numbers, 5 extra characters and a blank. (Font used: Birmingham Elongated)
The next alpha set is a burnished silver set of charms, the tallest being just under 2 inches high, with a light blue and cream dusting of glitter. These include upper and lower case letters, numbers and 3 extra characters. There are 2 different ribbons available in the kit with which to hang these alphas! Each element is in its own file - no need to 'cut' apart. All elements and papers are created at 300ppi, with papers saved as high-resolution jpgs or pngs for stunning print clarity, and elements saved as png files to preserve transparency. Drop shadows are only applied in instances where layering of pieces within an element necessitate shadowing for realism.
You also get a set of 10 Victorian Christmas glitters- as a Photoshop Glitter Style asl files, and as 10 separate, individually created jpg files, sized at 1800 x 1800 ppi for superior quality, and use in other graphics programs.

Check out the "

Victorian Christmas Collection

" for more coordinating design products by Studio Miki.


(Also available separately as

Victorian Christmas Papers

,

Victorian Christmas
Elements

,
Victorian Christmas
Alpha Placards,
Victorian Christmas
Silver Alpha Charms
and

Victorian Christmas
Glitter Styles
by Microferk Designs)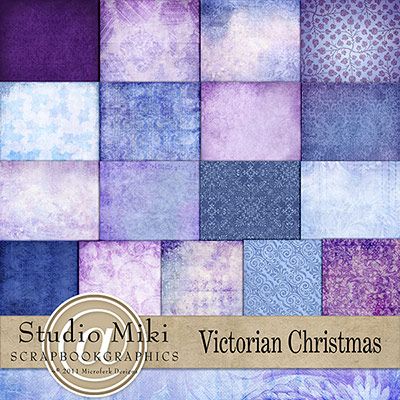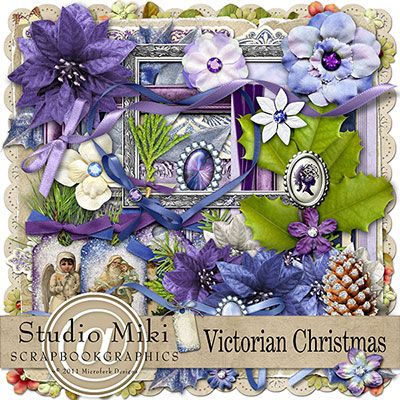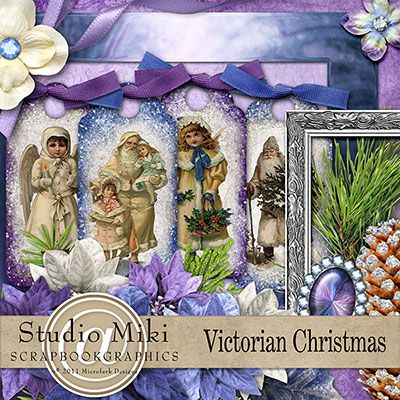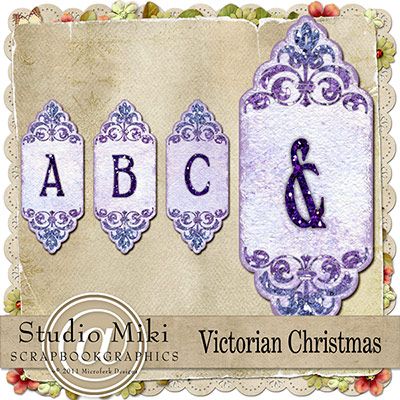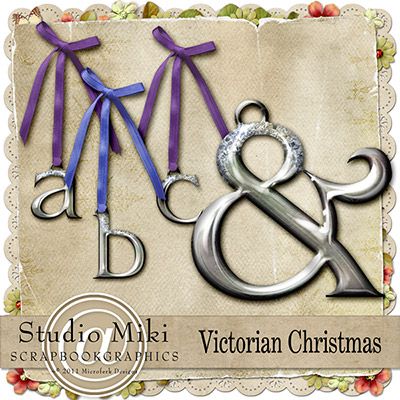 Layouts:

by Danesa: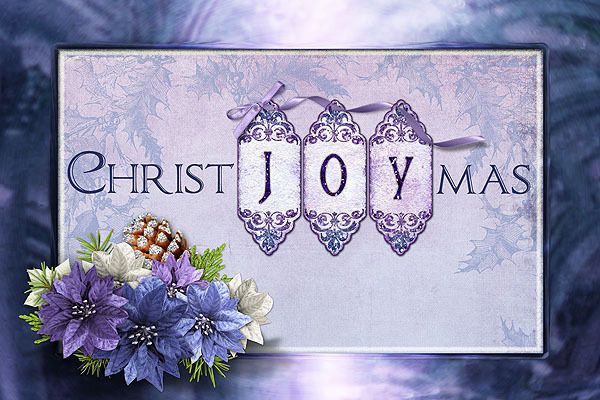 by Sandy: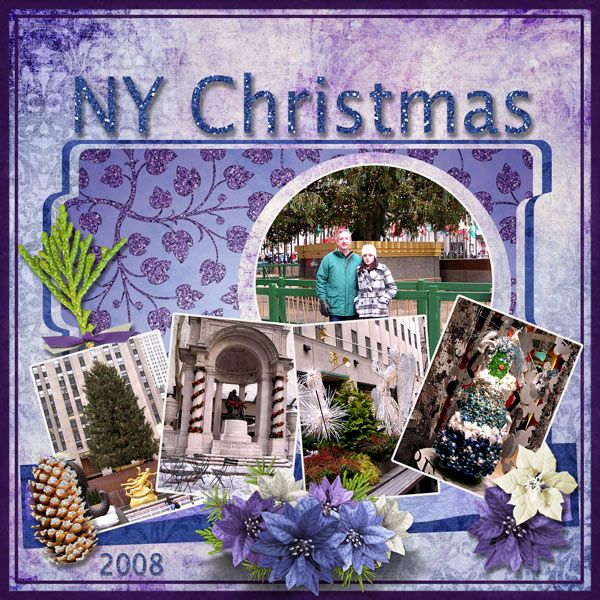 by Lorraine:
by Miki :