"Upon Us All"..a little rain must fall~ by Studio Miki @ SBG, on SALE + gift!
***

Limited introductory sales pricing

***
"Upon Us All" is a phrase from a classic song my husband and I both loved in our teens- and it was one of *our songs*. "Upon Us All" by Microferk Designs evokes a mystical sense of rain, growth, rejuvenation...Based on a nature's palette, it brims with browns, blues, greens and gold, this kit is so versatile you can use it for virtually any layout.


In "

Upon Us All Page Kit

" by Microferk Designs, you get 14 beautifully blended, patterned and/or textured papers. You also get over 30 elements that include a 2- up paper packaging frame, 3-across paper packaging frame, a aqua aura crystal - associated with the elements of water, 2 medium flowers with jewel centers, 2 mini flowers with gemstone centers, and 2 larger unique flowers with jewel centers, a tied ribbon and bow, string of copper crystals, 2 ornate golden antique frames (square-ish and oval), an embellished "peephole" piece to span your page, deep emerald curly ribbon, jewelry tag with and without string, 2 fancy journal spots, antique key, large fabric kite, leaf with water droplets, a lock and hinge set, an old stone "window", a leafy accent, 2 different
"rain drop" accents both with and without shadowing, 2 sets of raindrops, staple with and without shadow, fancy embellished swirl, and 4 pieces of unique word art.
In "

Upon Us All

" by Microferk Designs you also get an alpha set- a large chipboard and brown-swirled set with shabby glittered edges that includes upper case and lower case letters, numbers, and 7 extra characters! Each element is in its own file - no need to 'cut' apart. All elements and papers are created at 300ppi, with papers saved as high-resolution jpgs for stunning print clarity, and elements saved as png files to preserve transparency. Drop shadows are only applied in instances where layering of pieces within an element necessitate shadowing for realism.

(Also available separately as "Upon Us all Papers", "Upon Us All Elements" and "Upon Us All Alphas" by Microferk Designs)


Check out the "
Upon Us All Collection
" by Microferk Designs for coordinating design products in this line.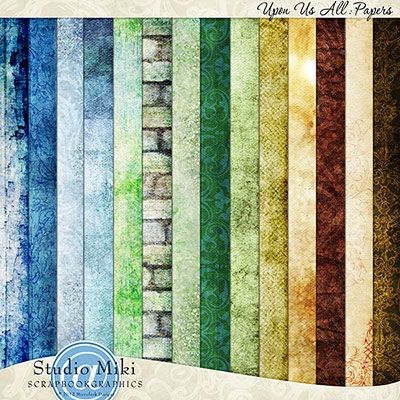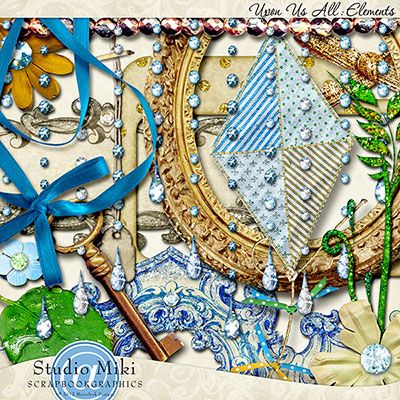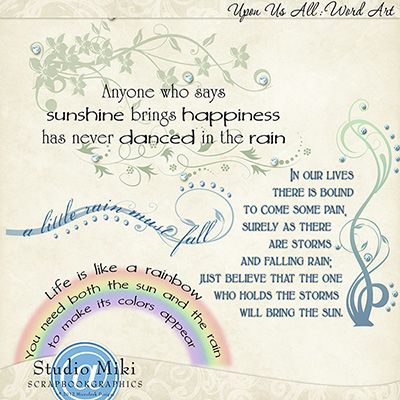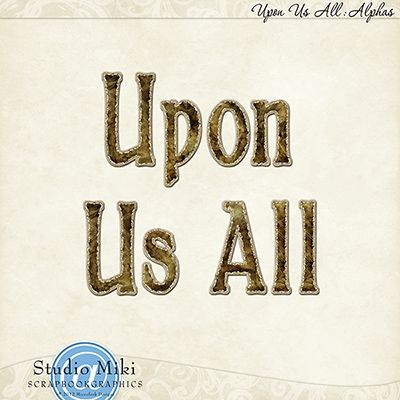 Layouts:
by Miki:
and: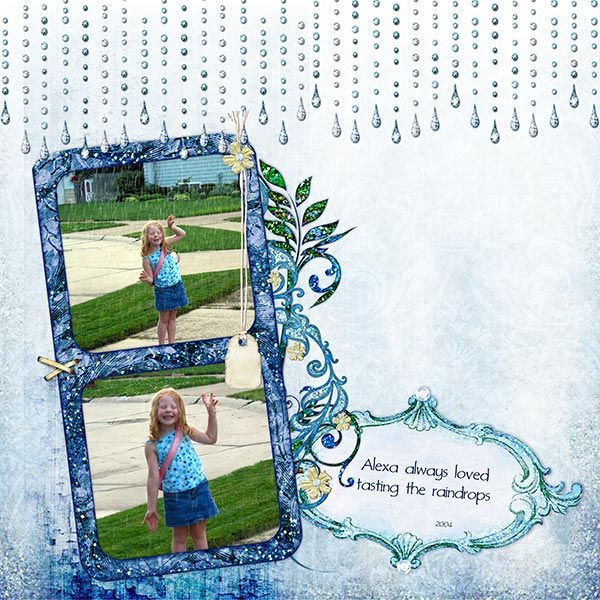 Please accept this complimentary FREE GIFT Quick Page by Saxon Holt made with
"
Upon Us All Collection
"
by Miki Ferkul:
***************************************************

Download Links:
https://rapidshare.com/files/2192453188/MFERK_UponUsAllQP.zip
***************************************************
(Expires on 4/23/2012)

Please be sure to pick yours up before expiration!
If you experience any errors
before
the expiration date - just drop me a comment, and I will be happy to re-upload fresh links until the expiration passes.
You might find this helpful in your download: