"French Country Chic" by Studio Miki @SBG-on SALE!
***

Limited introductory sales pricing

***


Imagine - you're in the French countryside. It's a bright sunny summer day- you can smell the fragrance from the many flowers. You walk back to your summer cottage and you are surrounded by a warm, homey, rustic- always classic yet sometimes eclectic style that can only be described as "French Country Chic"! The "French Country Chic Collection" by Microferk Designs is based on a sunshiny yellow an gold, a warm earthy brown and bright vibrant blues.


In "

French Country Chic Page Kit

" by Microferk Designs, you get 15 beautifully blended, patterned and/or textured papers. You also get over 30 elements that include a square worn wooden frame, an oval wooden frame with faded floral print, forget-me-nots, a triple frame clusters held together with a dark blue ribbon, small white flower, blue flower, yellow pansy and yellow flower, blue ribbon (with and without shadows), 6 individually made journal blocks, a worn square paper, paper frame with flowers nd ribbon wrap, satin ribbon wrap, 2 flat pieces of patterned grosgrain ribbon, an antique style clock-face, 2 ornate golden frames, a tapestry print (framed) and tapestry print with frayed edges, gold cord, 4 golden ornament, a window frame styled frame with 4 spaces, a twist of ribbons (both shadowed and unshadowed), and a curly yellow ribbon.
In "
French Country Chic Page Kit
" by Microferk Designs you also get an alpha set - an worn, white-washed wooden set with characters that include upper case and lower case letters, numbers, and 7 extra characters! Each element is in its own file - no need to 'cut' apart. All elements and papers are created at 300ppi, with papers saved as high-resolution jpgs or pngs for stunning print clarity, and elements saved as png files to preserve transparency. Drop shadows are only applied in instances where layering of pieces within an element necessitate shadowing for realism.

(Also available separately as "French Country Chic Papers", "

French Country Chic

Elements" and "

French Country Chic

Alphas" by Microferk Designs)


Check out the "
French Country Chic Collection
" by Microferk Designs for coordinating design products in this line.
Layouts:
by Michelle Rottler :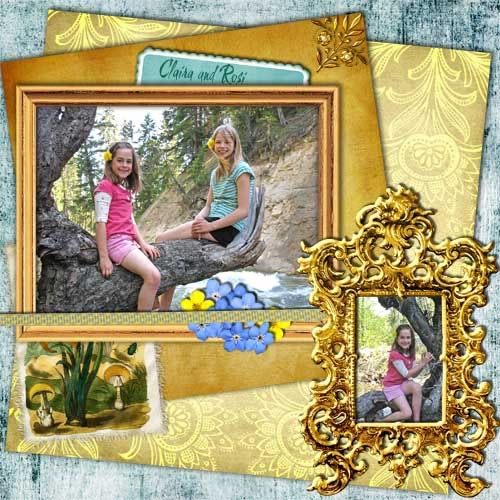 and: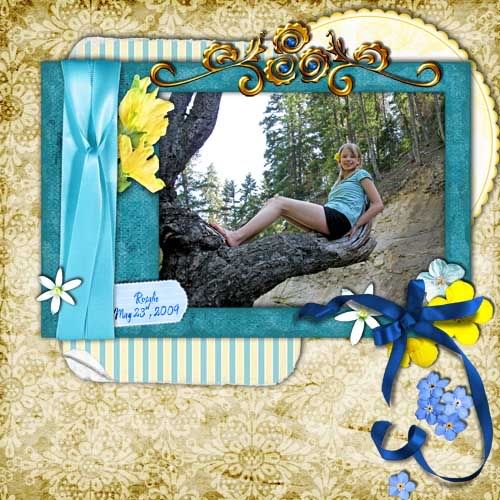 by Lorraine: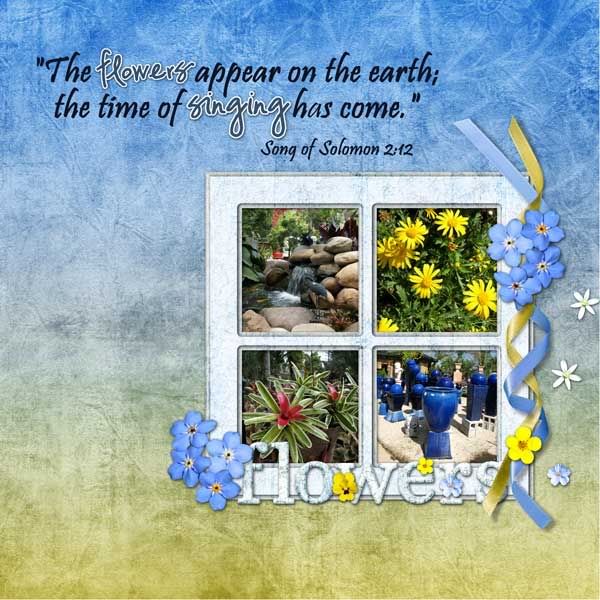 and: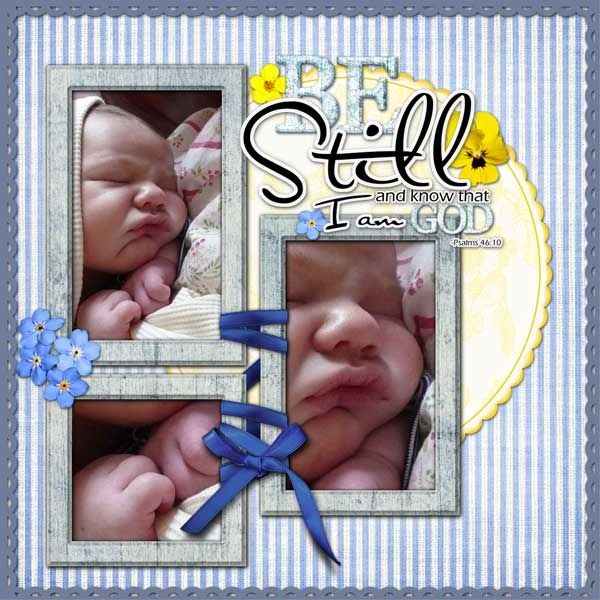 by Miki Ferkul: