"Colour My Dreams" with Studio Miki- Limited Sales Pricing!
***LIMITED INTRO SALES PRICING***


Gorgeous, soft, rich, deep tones- contrasting reds and greens of a blood red rose, with timeless elegance and style! You can find it all in "Colour My Dreams" by Microferk Designs. Based on a romantic palette of blood red, forest green, petal pink, celery, gleaming gold and buttery cream- you'll find this kit at your fingertips for all kinds of layouts.


In the
"

Colour My World Page Kit

"
by Microferk Designs, you get 12 beautifully blended, patterned and/or textured papers. You also get over 25 elements that include a slightly worn gold bookplate with 7 word strips on antiqued paper and one blank for your customizing pleasure. (I used the free font "Selfish" with this word art.) You also get two buttons with ribbon ties, 3 fancy flowers with beads in settings for centers, a set of 7 smaller flowers with beaded centers, a large bracket frame with inlaid glitter, a golden curly ribbon (with and without shadow), a slightly glittered branch of leaves, large golden frame, dark green ribbon wrap, a frame cluster, jewel tag )with and without cord bow), 5 individually crafted journal blocks with threaded stitching, an enamel lady bug set in metal, a large swirl with gemstone accents, a 2-across package frame, red cord bow and cord, a ribbon anchored with buttons (with and without shadow), a cluster of roses and baby's breath, and a 3-up stamp frame.
In the "
Colour My World Page Kit
" by Microferk Designs you also get an alpha set- a large, red patterned acrylic set that includes upper case and lower case letters, numbers, and 7 extra characters! Each element is in its own file - no need to 'cut' apart. All elements and papers are created at 300ppi, with papers saved as high-resolution jpgs or pngs for stunning print clarity, and elements saved as png files to preserve transparency. Drop shadows are only applied in instances where layering of pieces within an element necessitate shadowing for realism.

(Already included in the
"

Colour My World Page Kit

"
by Microferk Designs)
Check out the "
Colour My World Collection
" for all coordinating design products by Studio Miki.
(Also available separately as "
Colour My World Papers
", "
Colour My World Elements
", and "
Colour My World Alphas
" by Microferk Designs)
http://tinyurl.com/StudioMiki-ColourMyWorld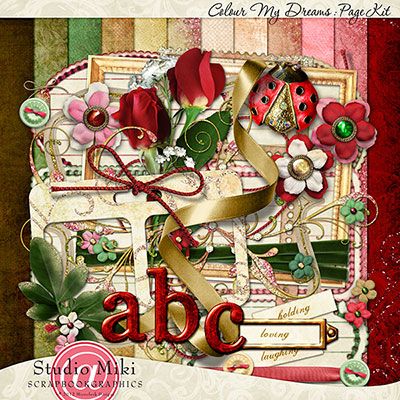 Papers:
Another view of Papers: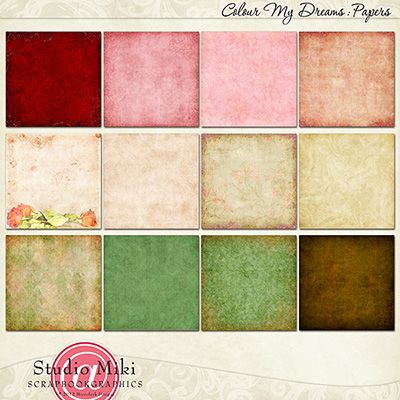 Elements:
Closeup of Elements: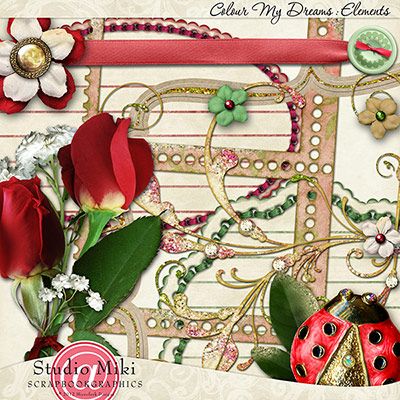 Alphas: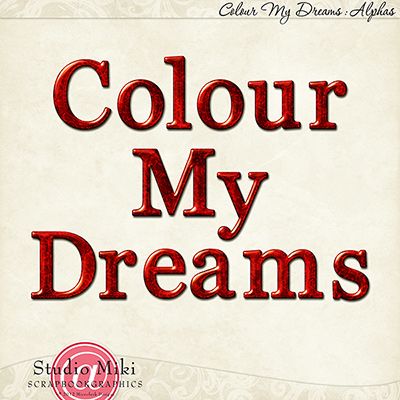 Layouts:
Miki Ferkul: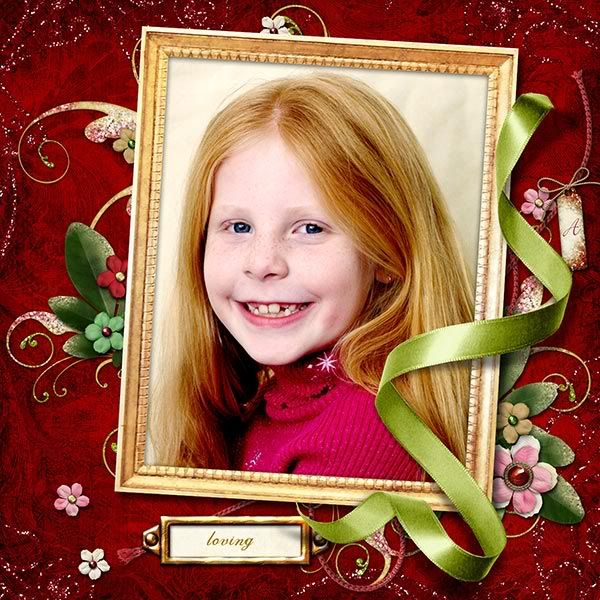 by Kabra: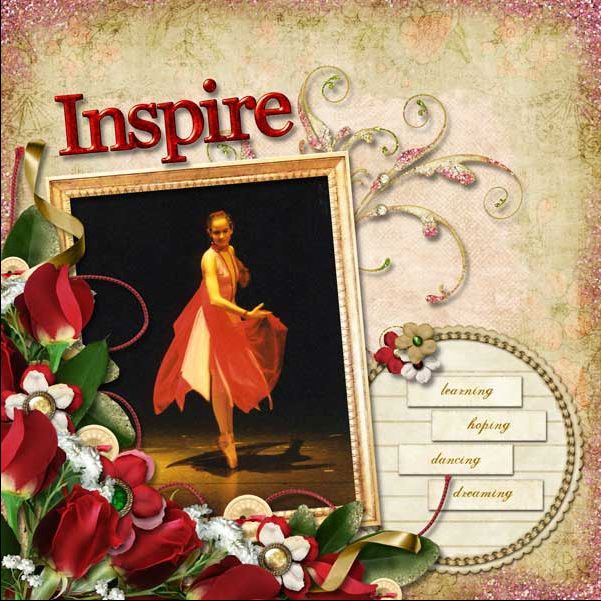 by Danesa: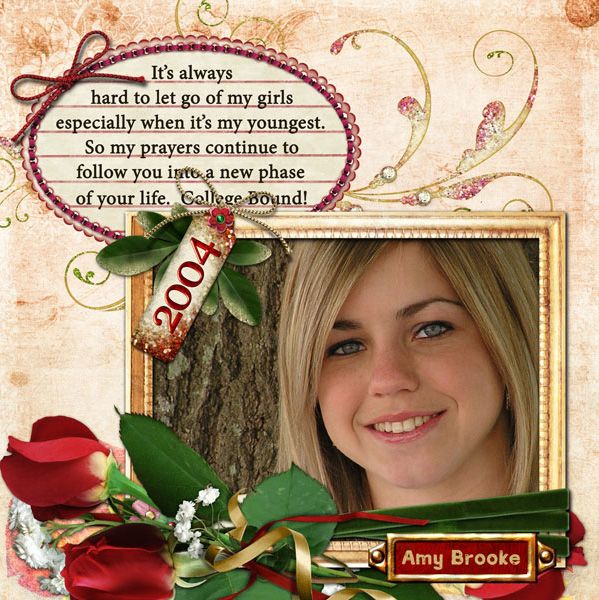 by Lorraine: