"Tender"- so good for all those tender moments in life by Studio Miki @SBG-INTRO SALES PRICE !
***
Limited introductory sales pricing
***
The blush of first love- or the sweet curve of a new baby's cheek...both evoke those "Tender" feelings in you! And in the "Tender Collection" by Microferk Designs, you get a collection you can use for those tender moments in life- the birth of a beloved child, a wedding, first love, an ode to a cherished mother, grandmother or friend. Based on a sweet palette of blues, pinks, greens and golds you will be able to use this collection for a wide variety of layouts and projects!

In "
Tender Page Kit
" by Microferk Designs, you get 12 beautifully blended, patterned and/or textured papers.
You also get over 40 elements that include a pink butterfly and blue butterfly, aquamarine heart/frame, rose quartz heart accent, 2 different offset frames, instant photo frame, round ornate frame, fancy square frame, blue ribbon and bow, pink ribbon and bow, sheer blue ribbon with silver heart, paper lace piece, 3 different paper leaf spray/branches, mini acrylic greenery sprig, branch of leaves (plain and with flowers), hanging locket with cutout for photo, hanging locket w/bauble, 6 fancy journal cards, a silver key with blue topaz accent (with and without bow topper), keyhole with blue topaz accents, small "love" charm on bow, carnation and carnation bud, rosebud (with and without cast shadow), sparkly mesh piece, silver hearts (plain, with aquamarine accent and with rose quartz accent), 2 different large silk flowers with gemstone centers, set of 12 different small silk flowers with assorted gem/bauble/sequin centers, hanging tag with gem accent (with and without bow topper), and a sparkly acrylic swirl.
You also get 2 complete alphas with a delightful silver patina! One has inset rose quartz gemstones, and the other has aquamarines. You get upper and lower case letters, numbers and 7 extra characters in each. They are so versatile, they'll quickly become a "go-to" set for you! Each element is in its own file - no need to 'cut' apart. All elements and papers are created at 300ppi, with papers saved as high-resolution jpgs for stunning print clarity, and elements saved as png files to preserve transparency. Drop shadows are only applied in instances where layering of pieces within an element necessitate shadowing for realism, unless otherwise noted in product description.
Also included are 12 matching "
Tender
" glitter styles for your customizing pleasure- as a Photoshop Style file and jpgs for use in other graphic programs.
(Also available separately as Tender Papers, Tender Elements, Tender Alphas and Tender Glitter Styles by Microferk Designs)


"

Tender Collection

" by Microferk Designs
Papers: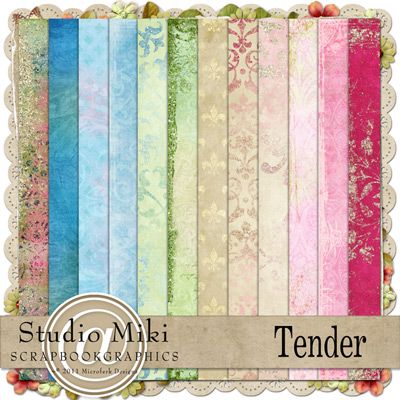 Another view of Papers: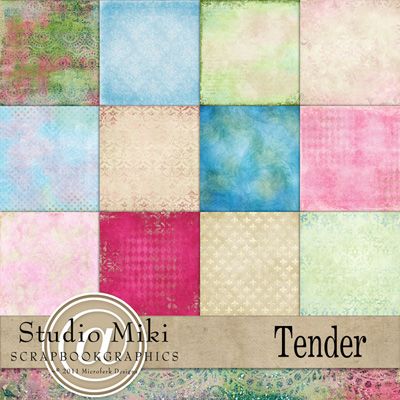 Elements:
Closeup of Elements: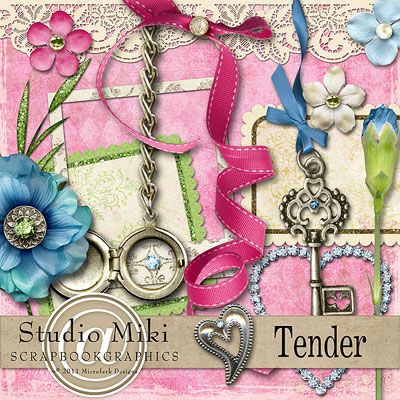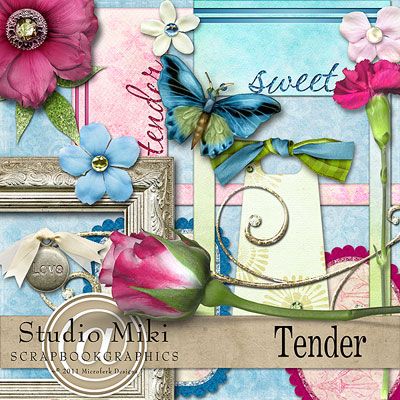 Alphas: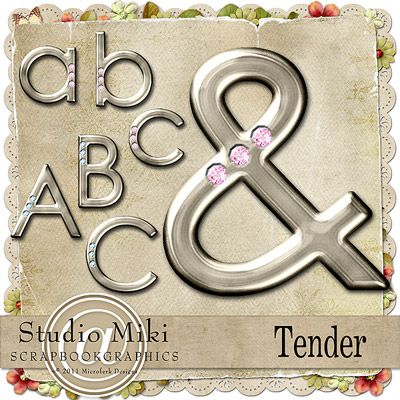 Glitter Styles: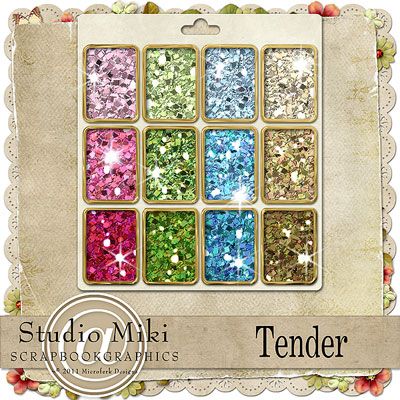 Layouts:
by Miki: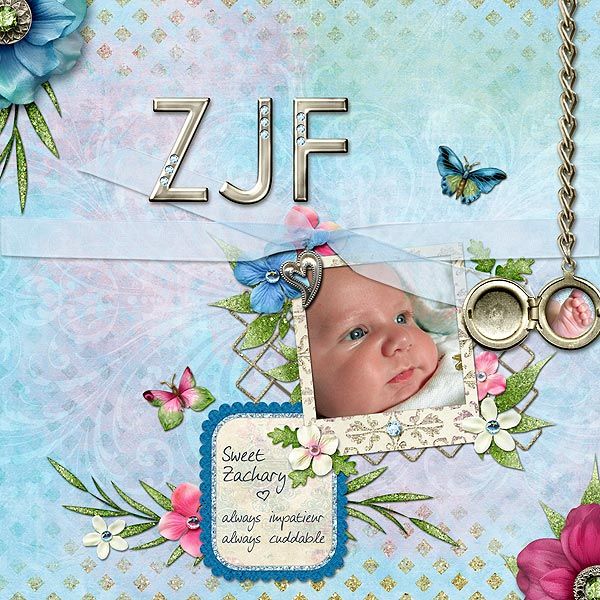 by Kabra: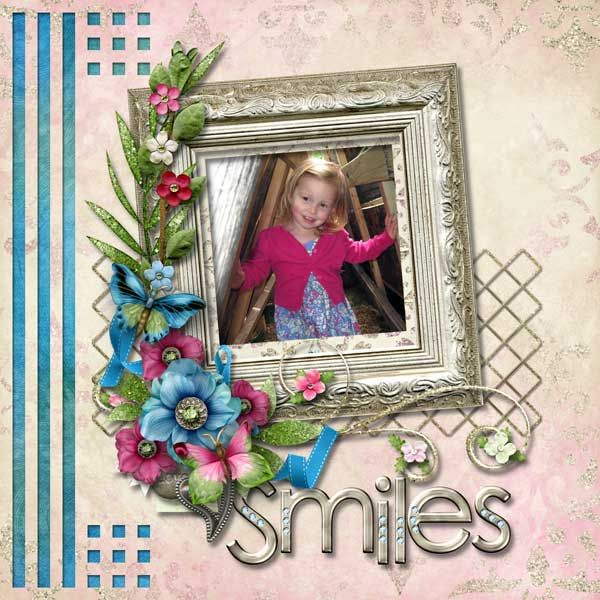 by Danesa: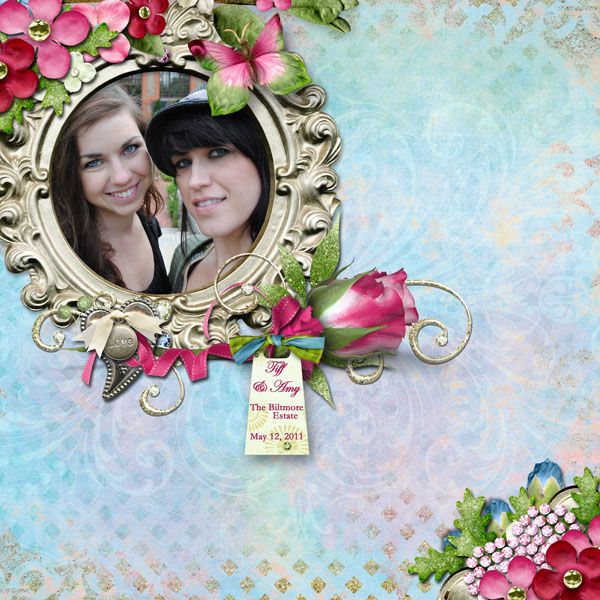 by Nagat0: