Fill your days (and layouts) with "Joy" by Studio Miki@SBG-LIMITED SALE PRICE!
***

Limited introductory sales pricing

***

"Joy" by Microferk Designs was based on one of my favorite palettes: turquoise and sky blue, leaf green, pale yellow and neutral beige and brown. A happy, content wash of colors for your most joyful layouts! Suiting a wide array of your scrapping needs from baby to child to adult, from feminine to masculine, contemporary to classic, this collection will be a staple in your stash.
In "Joy Page Kit" by Microferk Designs, you get 12 beautifully blended, patterned and/or textured papers. You also get over 30 elements that include acrylic elements that include a sun, cloud, rainbow, raindrops, frame, and swirl; as well as: turquoise ribbon, green cord with bows, 5 individual journal blocks, a spray of sequins, a glittered flourish, a sheer ribbon wrap, single postage stamp frame, piece of twine with bow (both shadowed and unshadowed), a triple postage stamp frame, a string of beads, a worn tag with string topper, a triple shabby painted frame, a round frame of acrylic dots, 5 different silk flowers with beaded centers, a branch of leaves, a round jeweled frame, large painted gerbera daisy, and a jewelry tag with and without string bow.
You also get 5 pieces of "

Joy

" word art, pre-shadowed.
And, in "

Joy

" by Microferk Designs you also get an alpha set - a small acrylic set with inlaid characters that includes upper case and lower case letters, numbers, and 5 extra characters! Each element is in its own file - no need to 'cut' apart. All elements and papers are created at 300ppi, with papers saved as high-resolution jpgs for stunning print clarity, and elements saved as png files to preserve transparency. Drop shadows are only applied in instances where layering of pieces within an element necessitate shadowing for realism.

Also available separately as Joy Papers,

Joy Elements

, Joy Alphas and Joy Word Art by Microferk Designs
http://tinyurl.com/StudioMiki-JoyCollection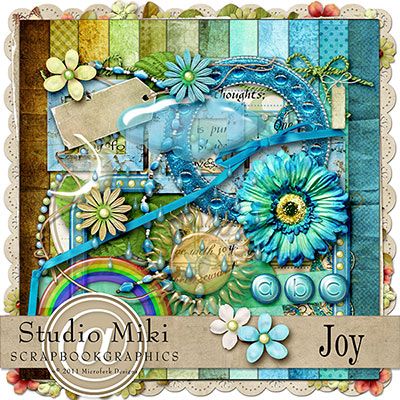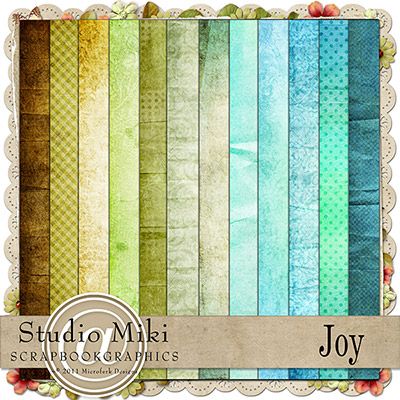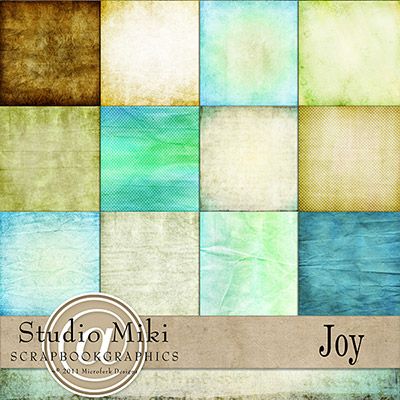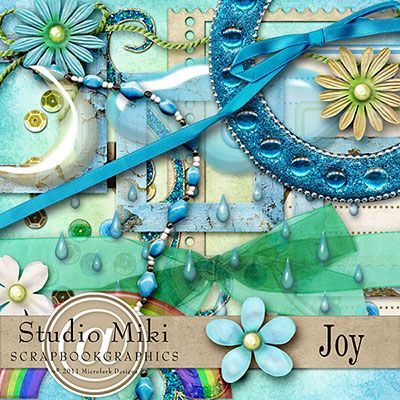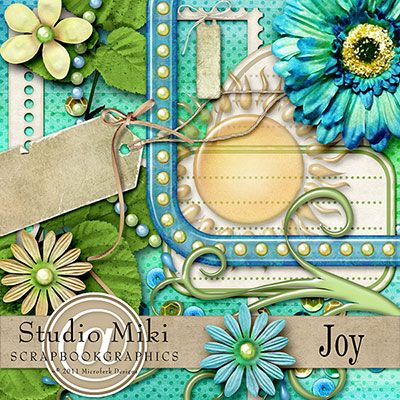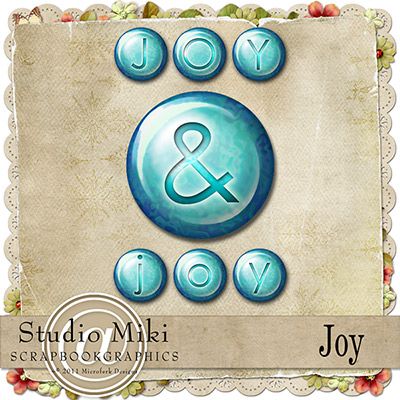 Layouts:
by Nagato: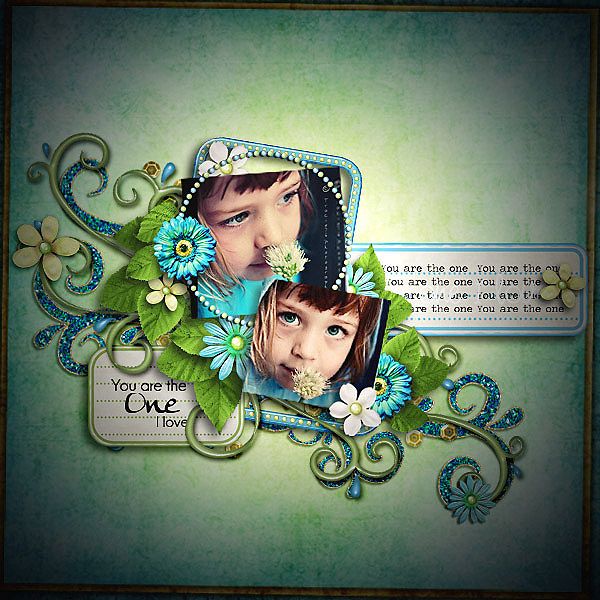 by Miki: