Reflect on the year with "Auld Lang Syne" by Studio Miki @ Intro Sales Price +gift!
***

Limited introductory sales pricing

***


"Auld Lang Syne" is a poem that was written by Robert Burns, a Scots, in the 18t century. It was set to a an old Scottish folk song, and literally translates to "old long since", and commonly refers to times gone by. It's also sung very often on New Years Eve, and sometimes during other occasions such as funerals, graduations and farewells. I based this collection on some vintage shades of brown, gold greens, blues and reds, and you will find it very versatile for any kind of layout or project.


In the "

Auld Lang Syne Page Kit

" by Microferk Designs, you get 12 beautifully blended, patterned and/or textured papers. You also get over 30 elements that include a blue ribbon with diamond heart accent, foliage with and without accent flowers, a border of ribbons ric rac and buttons, a rose and wild flower cluster with and without cast shadow, small gold bow, golden metallic border accent, golden bauble, vintage journal block, large vintage journal/matte, piece of lace, fancy gold frame, lace and ribbon round frame, 2 large silk flowers with button centers, leaves, masked sparkly accent, stitched leather frame, straight stitching and piece of zig zag stitching, a metallic vine ornament, metallic blue swirly, red curly ribbon, brooch pinned to a ribbon, checkered ribbon and bauble piece, w medium flowers with pearl centers, 3 smaller silk flowers with gemstone centers, quad stamp frame, lined placard journal spot, small worn tag with string bow, large stamp frame set, vintage worn tag with and without ribbon topper, fancy tortoiseshell frame, cluster of vintage paper frames, and a wooden frame hung by ribbons.
You also get a gorgeous set of beautiful vintage placard alphas, including all upper case letters, numbers, 5 extra characters and a blank. Each element is in its own file - no need to 'cut' apart. All elements and papers are created at 300ppi, with papers saved as high-resolution jpgs for stunning print clarity, and elements saved as png files to preserve transparency. Drop shadows are only applied in instances where layering of pieces within an element necessitate shadowing for realism, unless otherwise noted in product description.
Also included are 10 matching "Auld Lang Syne" glitter styles for your customizing pleasure- as a Photoshop Style file and jpgs for use in other graphic programs.

Check out the "

Auld Lang Syne Collection

" for more coordinating design products by Studio Miki.


(Also available separately as

Auld Lang Syne Papers

,
Auld Lang Syne
Elements

,
Auld Lang Syne
Alphas and
Auld Lang Syne
Glitter Styles
by Microferk Designs)
Layouts:

by Miki: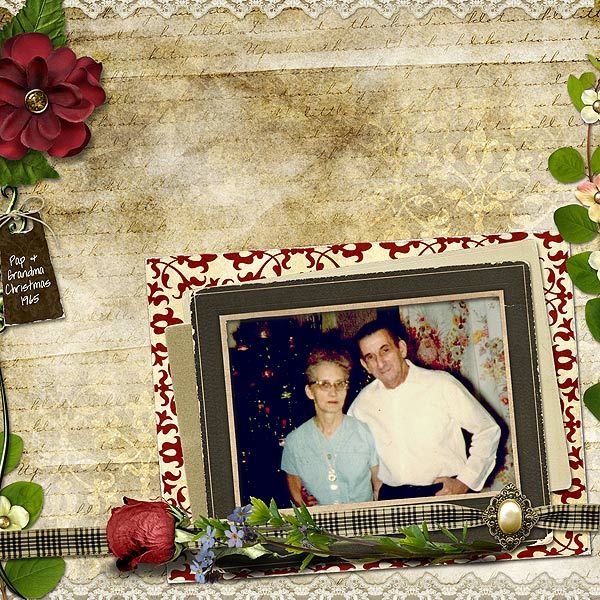 by Danesa: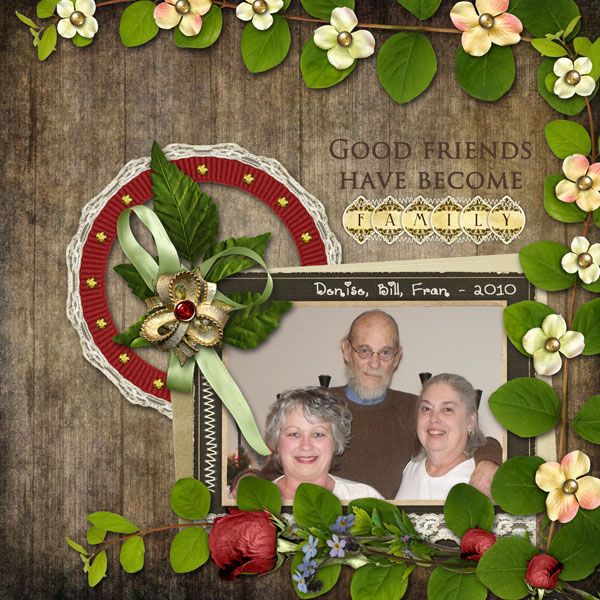 by Karen: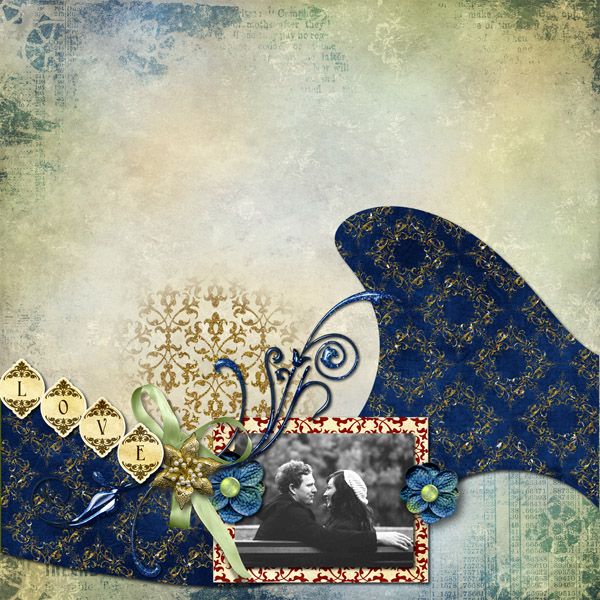 and: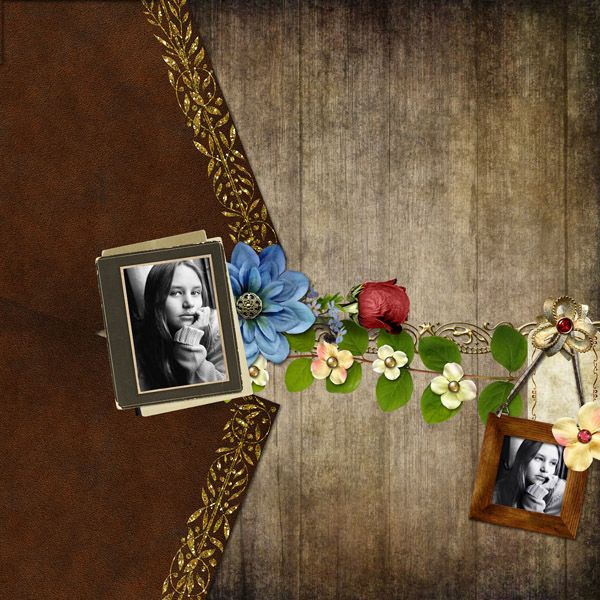 by Lorraine: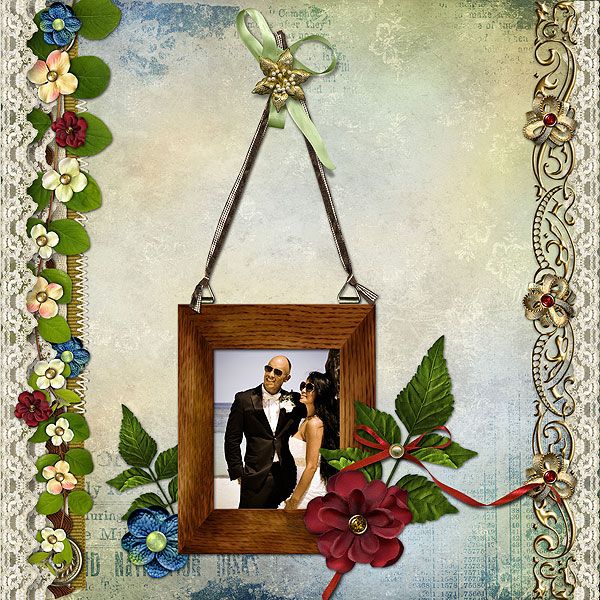 and: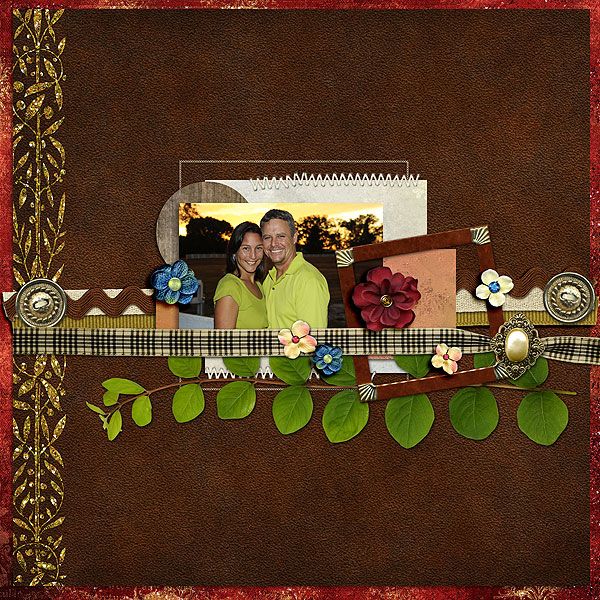 Please accept this complimentary FREE GIFT Quick Page made with "
Auld Lang Syne
":

***************************************************
Download L
https://rapidshare.com/files/1870640495/MFERK_AuldLangSyneQP.zip
***************************************************
(Expires on 1/4/2012)

Please be sure to pick yours up before expiration!
If you experience any errors
before
the expiration date- just drop me a comment, and I will be happy to re-upload fresh links until the expiration passes.