"Rejoice"! with Studio Miki~ a different Christmas kit~ LIMITED intro sales pricing
***

Limited introductory sales pricing

***

Are you looking for a holiday or Christmas kit in colors other than red and green? Look no further- In "Rejoice" I've mixed some traditional Christmasy
golds in with non-traditional wine, violet and brown in a mix of elegance, shimmer and classic style. This is one kit you can use for years to come for so many different layouts!


In "

Rejoice Page Kit

" by Microferk Designs, you get 12 beautifully blended, patterned and/or textured papers. You also get over 40 elements that include 3 art pieces set in glitter edge on card stock, a glass and bead branch, blue ribbon anchored by topaz gemstones, a branch of gilded holly berries, gold and sequin butterfly, an acrylic glittered round frame and star frames - both with ribbon accents, golden eyelet, double stamp frame with snowflake accents, triple stamp frame with golden accents, 3 fancy glittered tags, 2 tag toppers and 2 ribbon ties, a set of 5 glitter splats, 2 ornate golden frames, gold ribbon with bow (with and without shadow), gold bulb ornament, gold and silver glittery border, green leaf border, 5 separate journal blocks with glitter accents and vellum, a royal blue reindeer ornament, 4 different acrylic and glitter snowflakes with gemstone centers, a sprig of seasonal foliage tied with ribbon, a silverized branch star, a string frame, and a silver Christmas tree.
You also get a most gorgeous gleaming silvery-gold alpha set- reminiscent of the gold leaf print with a little sparkle. The scripted font I used lets it fit together to make seamless words- try it- it's another one of my favorite alphas! It contains upper and lower case letters, numbers and 7 extra characters! This alpha set is truly versatile and can be used with so many different kits and layouts! Each element is in its own file - no need to 'cut' apart. All elements and papers are created at 300ppi, with papers saved as high-resolution jpgs for stunning print clarity, and elements saved as png files to preserve transparency. Drop shadows are only applied in instances where layering of pieces within an element necessitate shadowing for realism.


(Also available separately as

Rejoice Papers

,

Rejoice Elements

,

Rejoice Alphas

)

Check out the "

Rejoice Collection

" for more coordinating design products by Studio Miki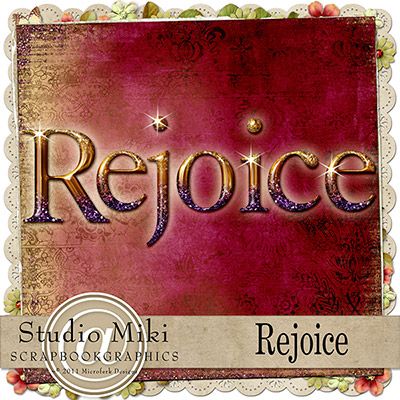 Layouts:
by Krystal: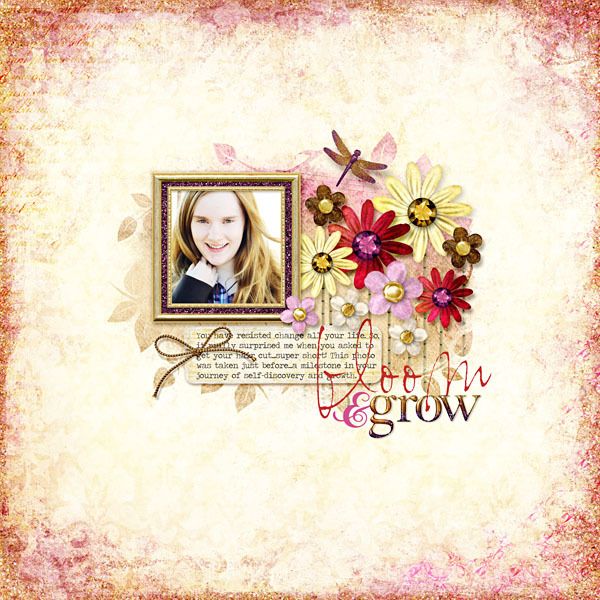 by Danesa :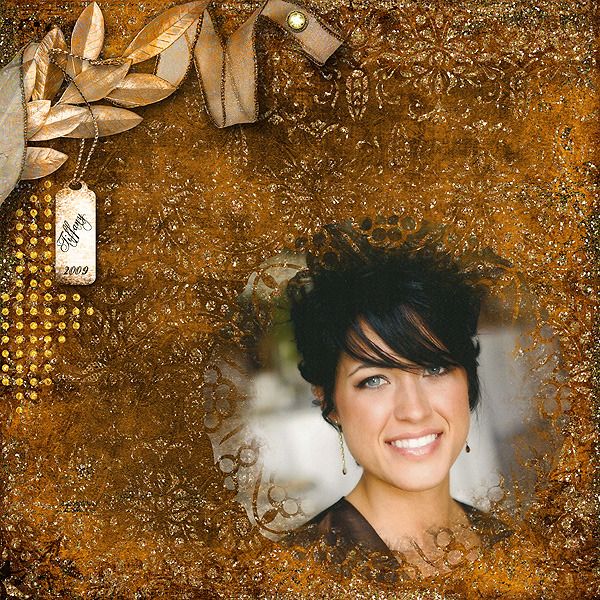 and:


by Michelle:


by Sandy: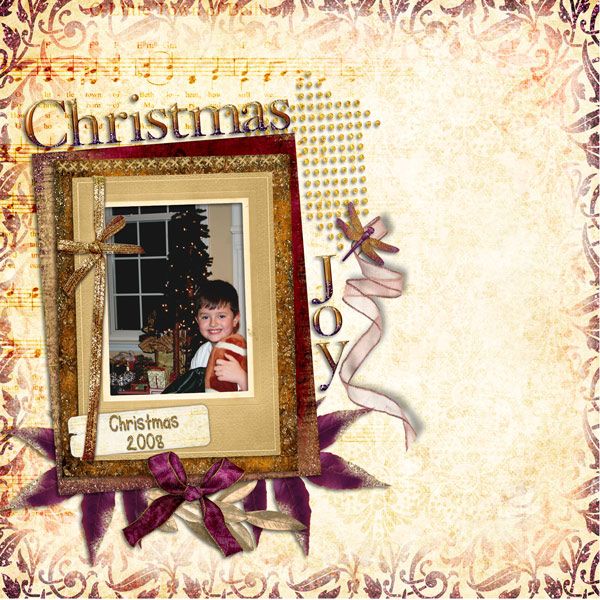 and:


by Lorraine: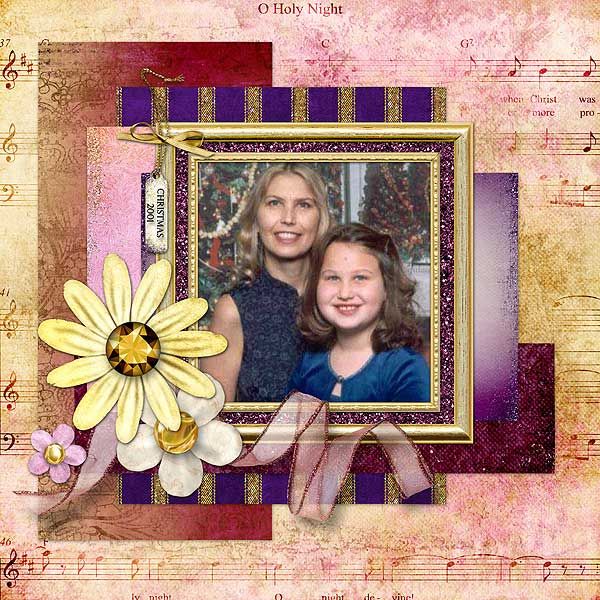 and: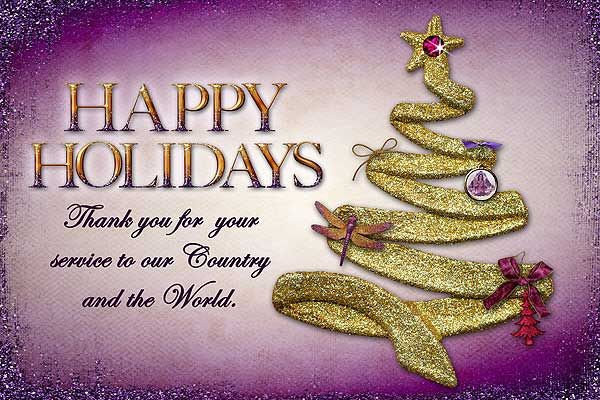 by Miki:

and: