Introducing "Shades of Me" Collection: with "Happy" @Studio Miki~on sale + gift!
***

Limited introductory sales pricing

***


Introducing "Shades of Me ~ Happy" by Microferk Designs; the first in a collection of products designed to help you document and journal your way through day to day life, your struggles, your victories and your accomplishments! Using a palette that includes peaches through brick red, celery through deep olive, light aqua through teal, cotton candy pink through cranberry and cream through brown, you will find gorgeous pieces to work with- on so many different scrapping projects!


In the "

Shades of Me Happy Page Kit

" by Microferk Designs, you get 20 beautifully blended, patterned and/or textured papers (6 are weathered & textured solids). You also get over 40 elements that include 4 different acrylic frames with glittered accents, a set of 5 blank tickets in different colors, and a set with key words "joyful", "hopeful", "loved", "creative" and "funny" written on them in script, 2 small ribbon ties, a sparkly butterfly, whimsical crown, curly ribbon and bow, postage stamp frame with twine, flower and bling embellishment, 2 fancy journal blocks, 2 flat ribbons with designs, a flowing border/accent of flowers and bling (with and without shadows), a bling spiral (with and without shadows), a glittered frame stamp, a glittered ornamental stamp, curly gold cord tied with a bow, jewelry tag w/string topper, luggage tag w/bow, fancy tag w/gold cord topper, silk leaves, 3 medium silk flowers with jeweled centers, 4 small silk flowers with jeweled centers and a teeny silk flower with gem center, ribbon tie, satin ribbon wrap, fancy wooden frame, clean light wooden frame, 5 different journal blocks, and a cord frame with colored wooden beads.
In
"

Shades of Me Happy Page Kit

"
by Microferk Designs you also get a beautiful alpha set- made of antiqued paper in a sans serif font, edged delicately in champagne glitter, that contains upper and lower case letters, numbers, and 7 extra characters! This alpha set is truly versatile and can be used with so many different kits and layouts! Each element is in its own file - no need to 'cut' apart. All elements and papers are created at 300ppi, with papers saved as high-resolution jpgs for stunning print clarity, and elements saved as png files to preserve transparency. Drop shadows are only applied in instances where layering of pieces within an element necessitate shadowing for realism.
Also included are 10 matching "

Shades of Me Happy

" glitter styles for your customizing pleasure- as a Photoshop Style file and jpgs for use in other graphic programs. (Included are xml files for use in Photoshop Elements 6 +).
Check out the "

Shades of Me Collection

" for additional design products in this line by Studio Miki.


(Also available separately as

Shades of Me Happy Papers

,
Shades of Me
Happy Elements

,
Shades of Me Happy
Alphas and
Shades of Me Happy
Glitter Styles
by Microferk Designs)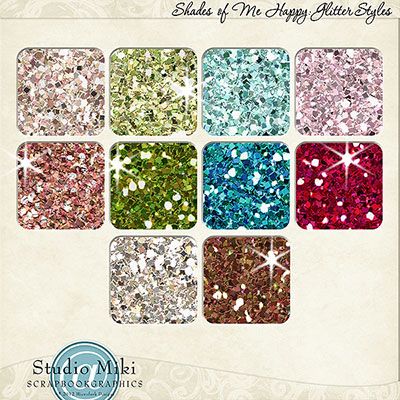 Layouts:


by Krystal:

by Danesa: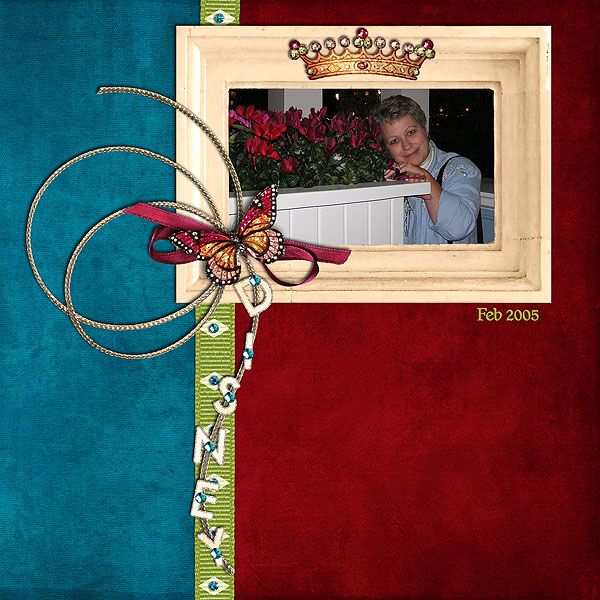 by Sandy: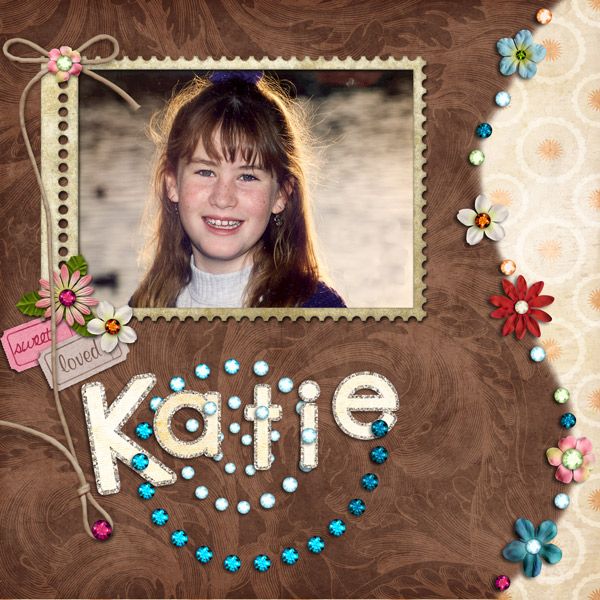 and: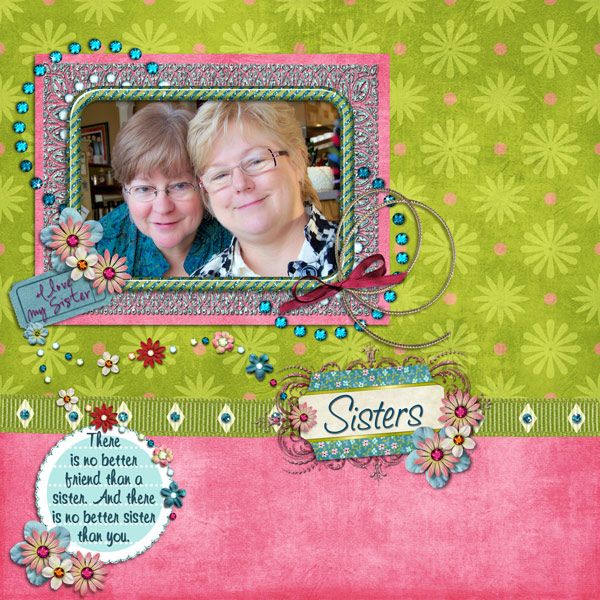 by Lorraine: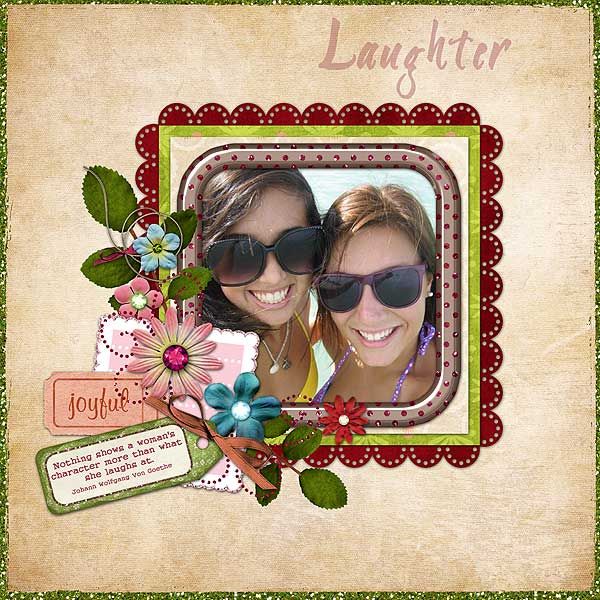 by Beckie: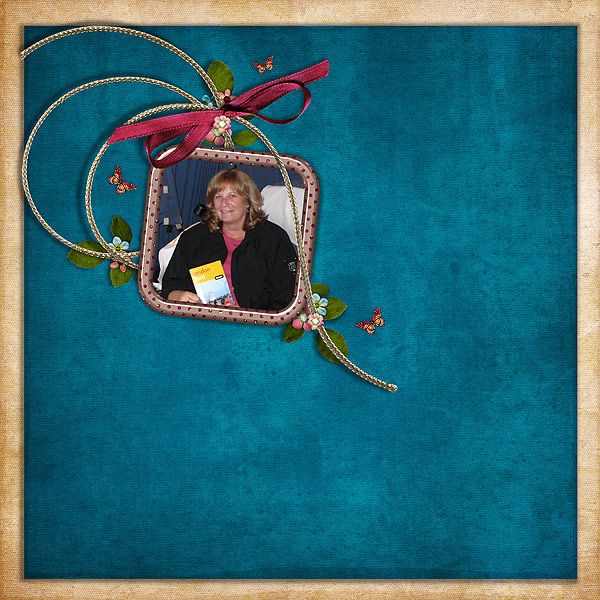 by Miki :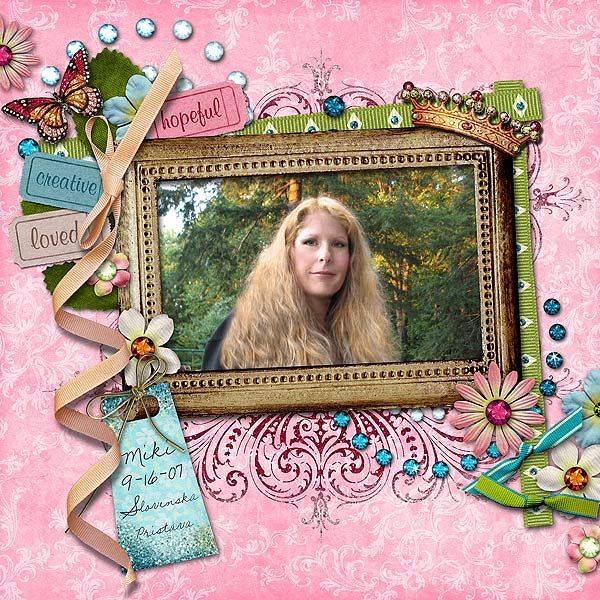 Please accept this complimentary FREE GIFT Quick Page made with "Shades of Me Happy":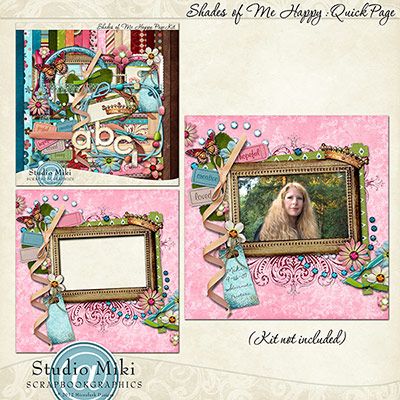 ***************************************************

Download Link:
https://rapidshare.com/files/68275598/MFERK_ShadesofMeHappyQP.zip

***************************************************
(Expires on //2012)

Please be sure to pick yours up before expiration!
If you experience any errors
before
the expiration date- just drop me a comment, and I will be happy to re-upload fresh links until the expiration passes.
Please refer to the screenshots below to assist you in your download.