"Enchant" by Studio Miki @SBG~ LIMITED Intro Sales Pricing + gift!
***

Limited introductory sales pricing

***


Faeries and sprites come alive - particularly in the warm spring air- even they don't like to shovel all that snow in the colder climes! This kit brings to mind the enchantment so many of us have had with these mythological (or are they?) creatures and the mischief and magic they bring to life! Introducing "Enchant" by Microferk Designs a kit that evokes an older, more mystical time in fresh pinks, greens and golds. Jam-packed with scrapping goodness, you will find gorgeous pieces to work with- on so many different scrapping projects!


In "

Enchant Page Kit

" by Microferk Designs, you get 12 beautifully blended, patterned and/or textured papers. You also get over 30 elements that includes a bauble on a ribbon, pink bow, butterfly made of helicopters and beads, carnation bud (both unshadowed and with perspective shadow), "enchant"defined in typeset and on wrinkled papers, "helicopter" faerie wings, pink flower, scatter of helicopters, inked quad stamp frame, ivy, 5 individual fancy journal spots, a key of a ribbon, a mesh and flower cluster, piece of foliage, 3 masked sparkly accents and a sparkly ornament, wooden frame & bow (with and without shadows), swirled glass ornament, ornamental masked stamp, fancy gold frame with rhinestone accents, weathered paper tag, fancy small tag with and without string topper, multi-color ribbon frame, tied ribbon wrap, staple, set of 5 small silk flowers with rhinestone centers and silk leaves for them, slide frame, a jeweled star spray with and without shadows and a swirled glass triple oval frame.
In "
Enchant Page Kit
" by Microferk Designs, you also get a set of gorgeous iridescent glass alphas in a delicate swirl of pinks, greens and golds, including all upper and lower case letters, numbers and 7 extra characters. Each element is in its own file - no need to 'cut' apart. All elements and papers are created at 300ppi, with papers saved as high-resolution jpgs for stunning print clarity, and elements saved as png files to preserve transparency. Drop shadows are only applied in instances where layering of pieces within an element necessitate shadowing for realism, unless otherwise noted in product description. Also included are 9 gorgeous matching "Enchant" glitter styles for your customizing pleasure- as a Photoshop Style file and jpgs for use in other graphic
programs. (Included are xml files for use in Photoshop Elements 6 +)

(Also available separately as

Enchant Papers

,

Enchant Elements

,

Enchant Alphas

and

Enchant Glitter Styles

)


Check out the "Enchant Collection" for more coordinating design products by Studio Miki.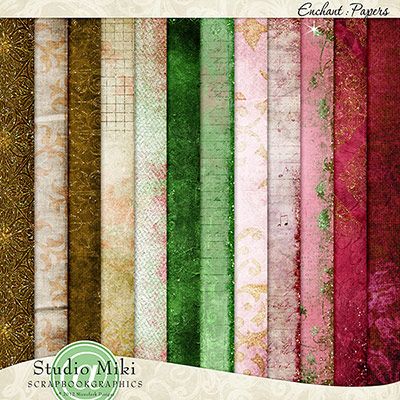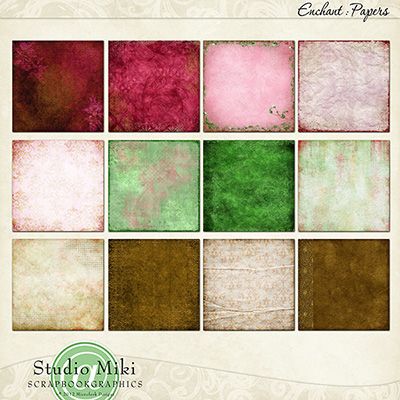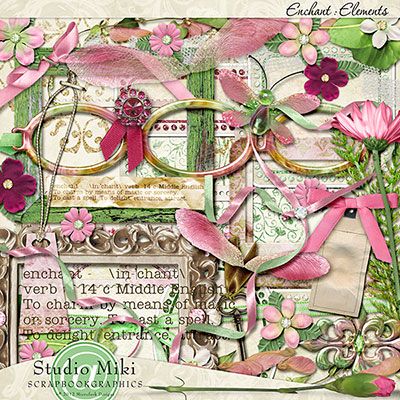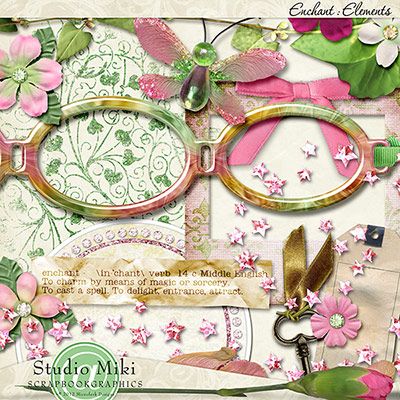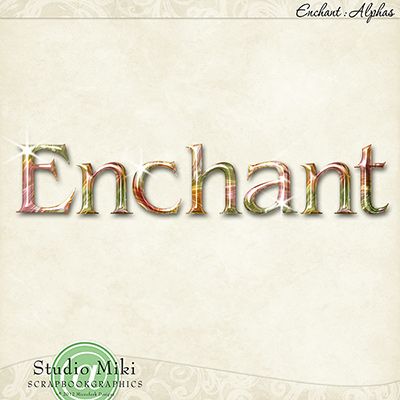 Layouts:

by Danesa: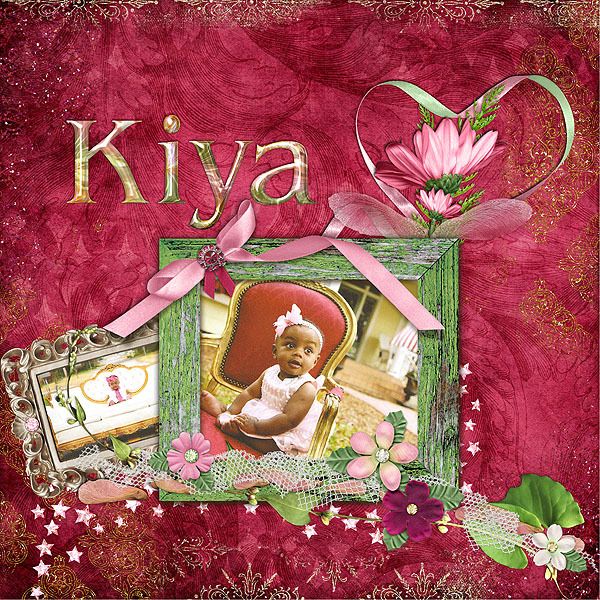 and: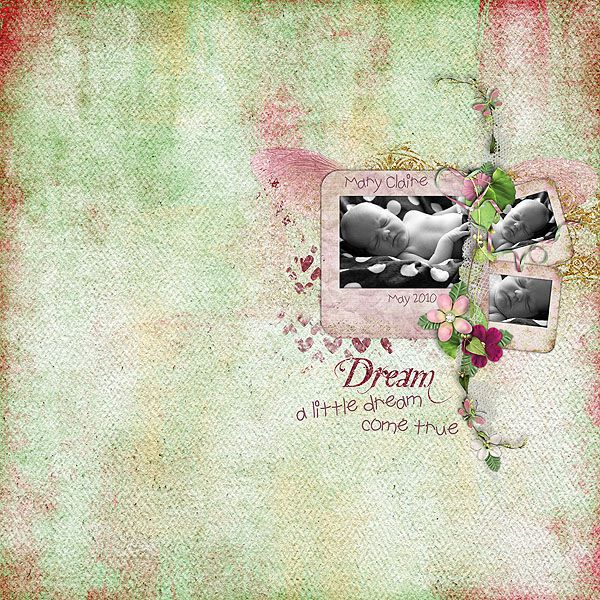 by Lorraine:


by Sandy: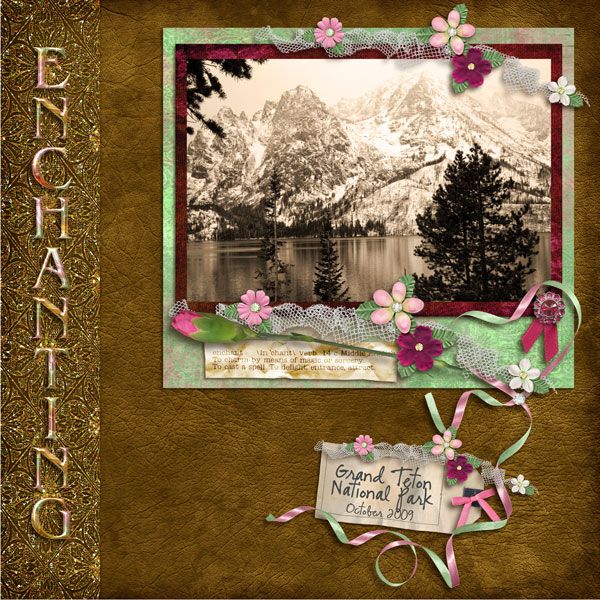 by Miki: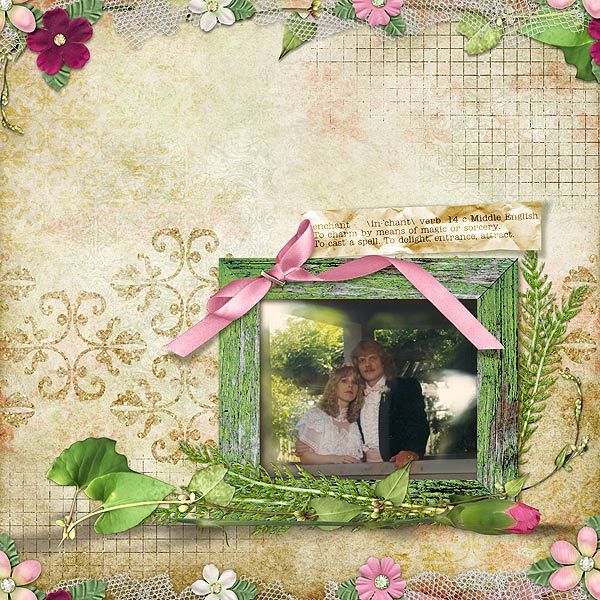 Please accept this complimentary FREE GIFT Quick Page made with
"Enchant"
by Miki Ferkul: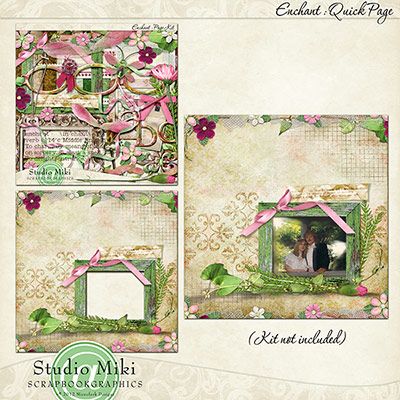 ***************************************************


Download Links:


https://rapidshare.com/files/221687025/MFERK_EnchantQP.zip


***************************************************




(Expires on

4/29/2012)


Please be sure to pick yours up before expiration!

If you experience any errors

before

the expiration date - just drop me a comment, and I will be happy to re-upload fresh links until the expiration passes.
You might find this helpful in your download: