"Free Spirit" by Studio Miki @SBG- on SALE 4 limited time & gift!
***

Limited introductory sales pricing

***


Are you a free spirit? Anything goes? Happy-go-lucky? Remember what it was like to be a child, when fun was the order of the day? "Free Spirit" celebrates the wonder, the innocence, the sheer joy that we all seek to find each day in our lives. Based on a varied palette containing cream, flame, earth, greens, deep rose and pinks, gold and sky blue to sea blue- you will find this a versatile kit that can be used over and over again!


In "

Free Spirit Page Kit

" by Microferk Designs, you get 12 beautifully blended, patterned and/or textured papers. You also get over 30 elements that include a colorful beaded frame on gold wire, a acrylic glittery bracket frame set in gold, a single cross stitch (with and without shadows), a row of cross stitches (with and without shadows), fancy glass bottle, set of 3 fancy silk flowers and leaf, blue filmstrip frame, glittery free falling heart with stamped swirl, round glittery flower frame, sunburst colored glitter tattoo, heart shaped flair, iridescent frame, tiny tag, 5 individually crafted journal blocks on chipboard, a large deep rose swirly, rose satin ribbon and bow, small weathered frame, a string of beads, a string of white shells, a set of 6 tiny flowers, blue satin curly ribbon (with and without shadows), a curly cord, glittery vine, semi-transparent angel wings tipped in glitter and a worn wooden book late with 6 pieces of word strips!
In "Free Spirit" by Microferk Designs you also get an alpha set - a gorgeous deep blue, glittery acrylic set that includes upper case and lower case letters, numbers, and 7 extra characters! Each element is in its own file - no need to 'cut' apart. All elements and papers are created at 300ppi, with papers saved as high-resolution jpgs or pngs for stunning print clarity, and elements saved as png files to preserve transparency. Drop shadows are only applied in instances where layering of pieces within an element necessitate shadowing for realism.


(Also available separately as "Free Spirit Papers", "

Free Spirit

Elements" and "

Free Spirit

Alphas" by Microferk Designs)


Check out the "
Free Spirit Collection
" by Microferk Designs for coordinating design products in this line.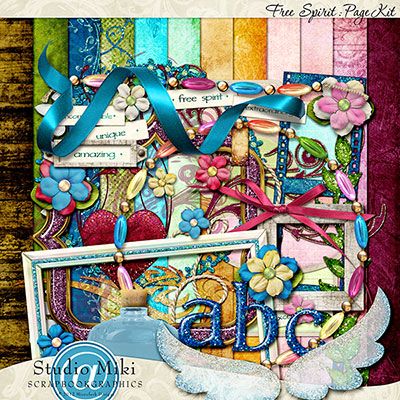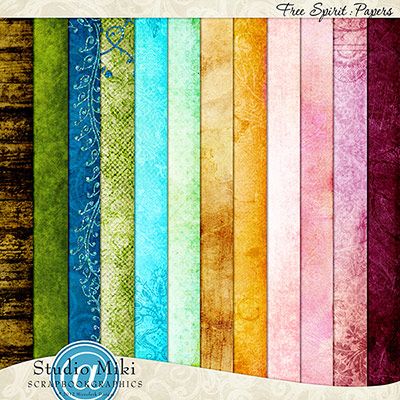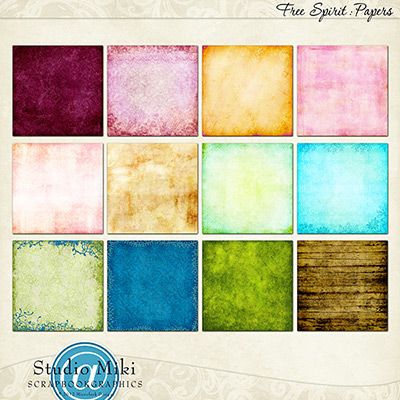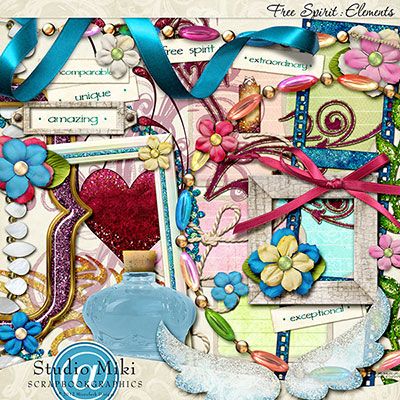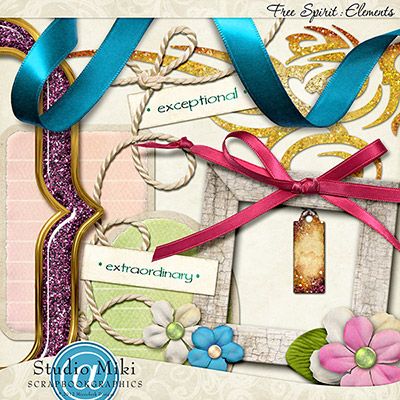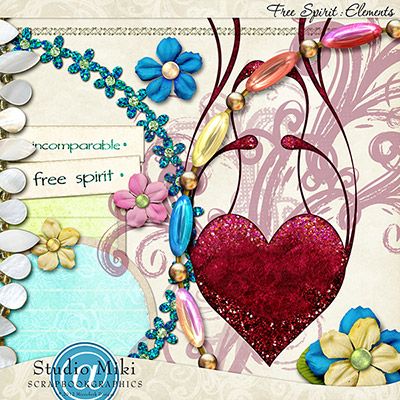 Layouts:
by Beckie :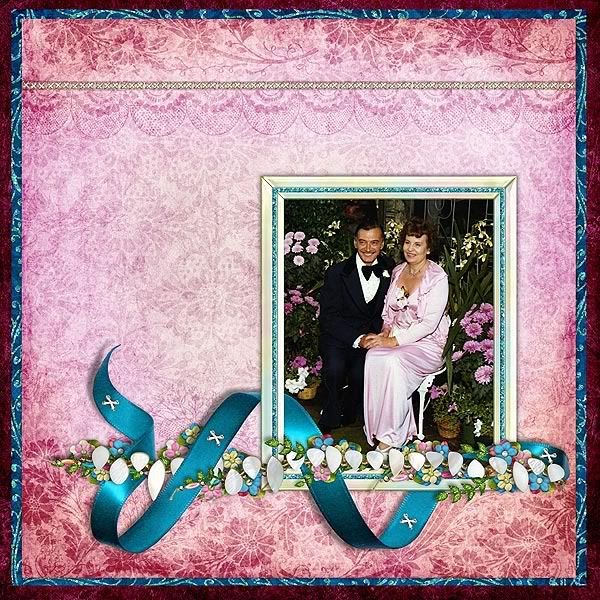 by Danesa: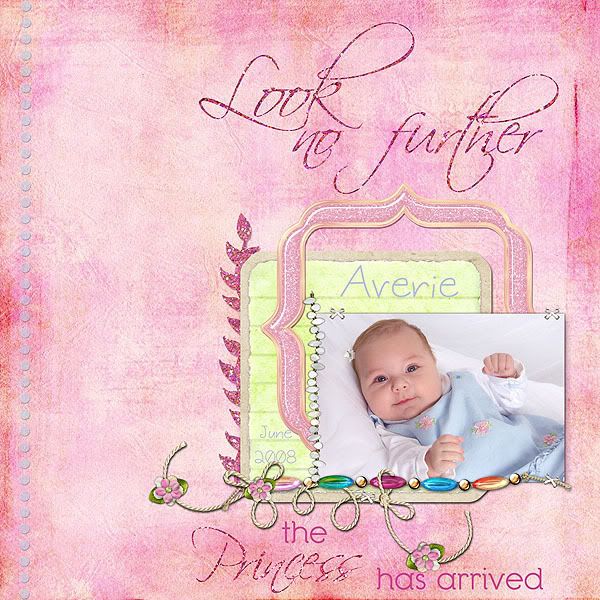 and: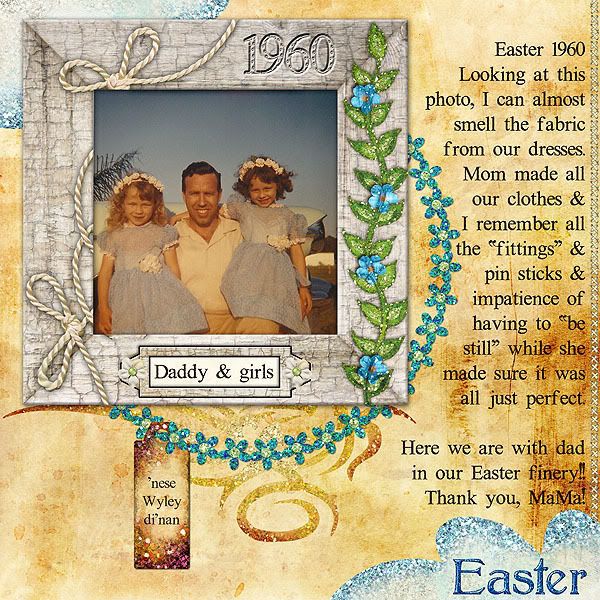 by Sandy: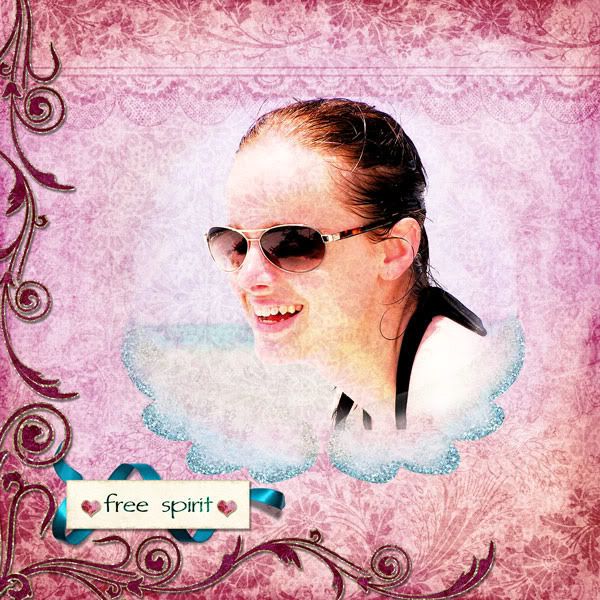 and: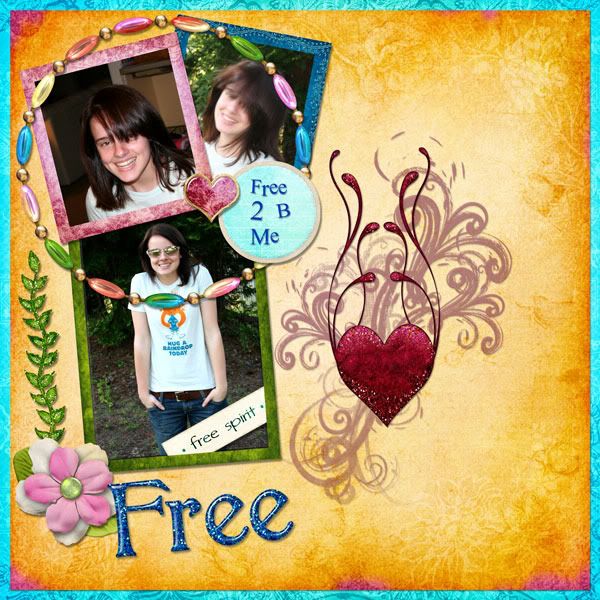 by Lorraine: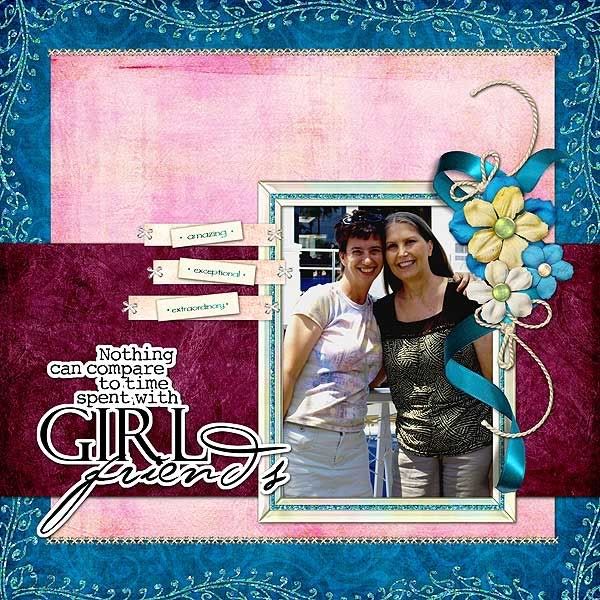 and: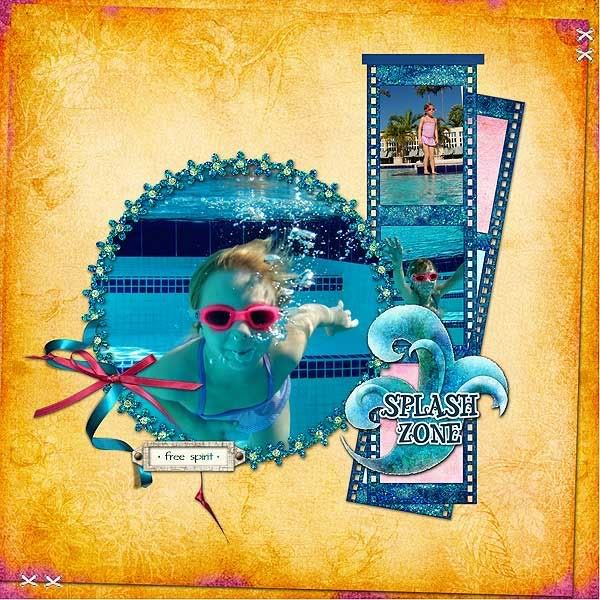 by Miki:

and:

Please accept this complimentary FREE GIFT Quick Page made with "Free Spirit"
by Miki Ferkul: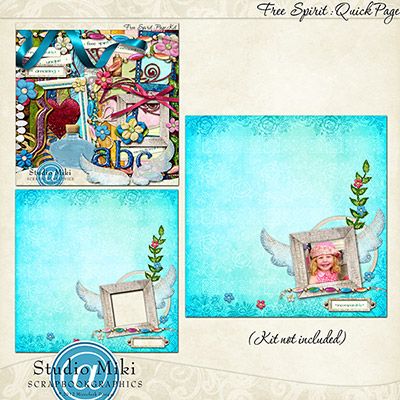 ***************************************************
Download Link:

https://rapidshare.com/files/1164804787/MFERK_FreeSpiritQP.zip
***************************************************
(Expires on 7/31/2012)

Please be sure to pick yours up before expiration!
If you experience any errors
before
the expiration date - just drop me a comment, and I will be happy to re-upload fresh links until the expiration passes.