For your "inner girl" or your little girl~ "Girl Time" by Studio Miki ~ on SALE +gift!
***LIMITED INTRO SALES PRICING***
Introducing "Girl Time" by Microferk Designs a total treat for "girls" of all ages~ totally gorgeous from cradle on up! Using a palette that includes mulberry, beige, butternut, celery, chestnut, peach fuzz, winter sky, cranberry, fleece and metallic gold, you will find gorgeous pieces to work with- on so many different scrapping projects!


In
"

Girl Time Page Kit

"
by Microferk Designs, you get 12 beautifully blended, patterned and/or textured papers. You also get over 35 elements that includes a circular beaded "frame", a bling scatter (shadowed and unshadowed), set of 3 jewel and silver rimmed brads, butterfly, shiny and curly gold ribbon, curly string with gem accents, double stamp frame, double bow, golden gem flower pin, fancy gold frame, flat gold ribbon, 2 gerbera daisies, green leaf, gold sparkly swirl, 2 journal blocks, the same 2 journal blocks threaded on flat ribbon and properly shadowed, 2 sparkly masked accents, acrylic swirl, negative strip with stitching (shadowed and unshadowed), set of 6 small silk flowers, 3 small(but different) bows, small key hung from bow, fancy round tag (with
and without bow topper), small tag (with and without gold topper), 2 sparkly leaf accents, cascade of acrylic sparkly rings, staple cluster (shadowed only), paper swirly, string of tiny beads, triple paper frame, folded/wrinkled paper heart, wrinkled paper tag with and without safety pin, and wrinkled journal strip.
In
"

Girl Time Page Kit

"
by Microferk Designs
, you also get an alpha set made of sparkly acrylic and silver rims containing all upper and lower case lettters, numbers and 7 extra characters. Each element is in its own file - no need to 'cut' apart. All elements and papers are created at 300ppi, with papers saved as high-resolution jpgs for stunning print clarity, and elements saved as png files to preserve transparency. Drop shadows are only applied in instances where layering of pieces within an element necessitate shadowing for realism, unless otherwise noted in product description. Also included are 10 matching "Girl Time" glitter styles for your customizing pleasure- as a Photoshop Style file and jpgs for use in other graphic programs. (Included are xml files for use in Photoshop Elements 6 +)
Check out the "
Girl Time Collection
" for more coordinating design products by Studio Miki.
(Also available separately as "
Girl Time Papers
", "
Girl Time Elements
", "
Girl Time Alphas
" and "
Girl Time Glitter Styles
" by Microferk Designs)
http://tinyurl.com/StudioMiki-GirlTime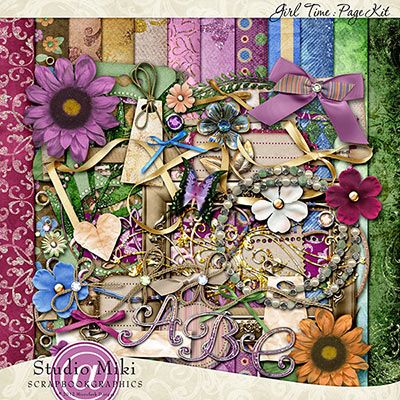 Papers: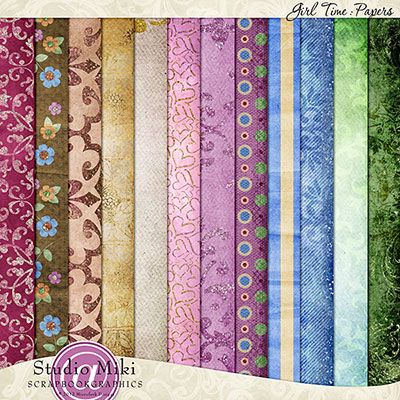 Another view of Papers: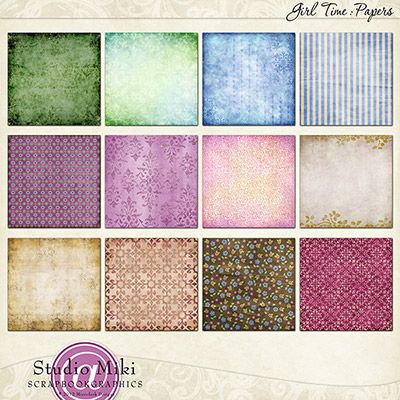 Elements:
Closeup of Elements: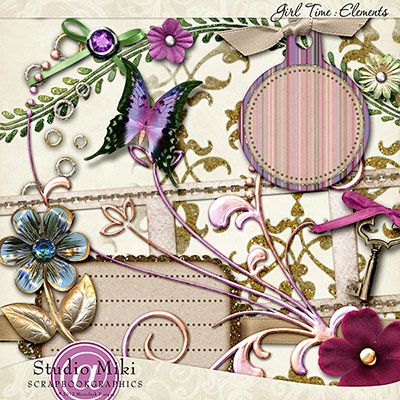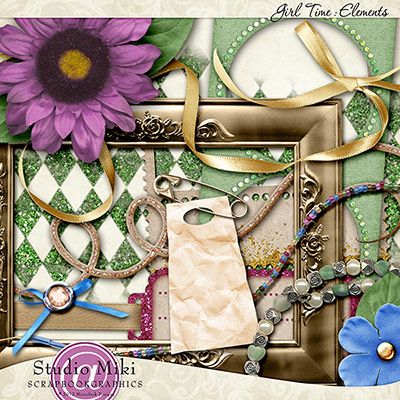 Alphas: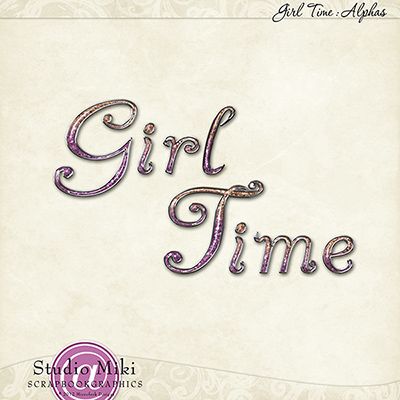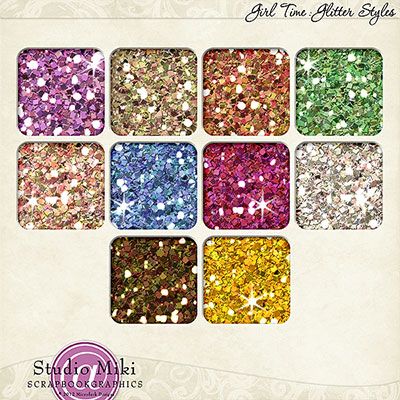 Layouts:


by Miki:

by Krystal: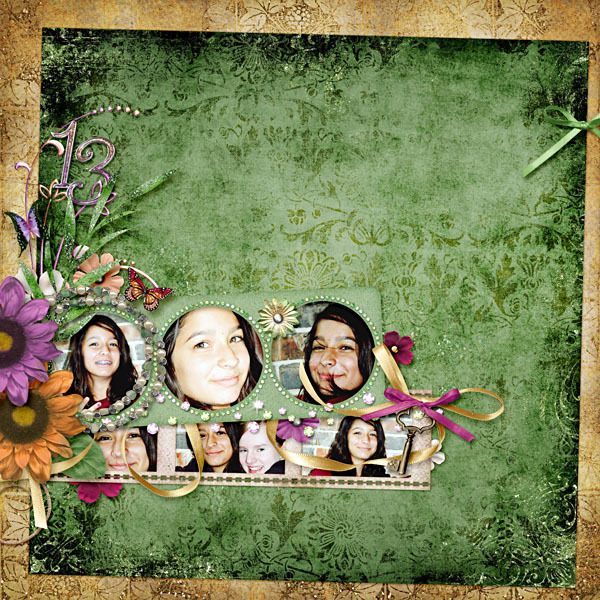 by Beckie: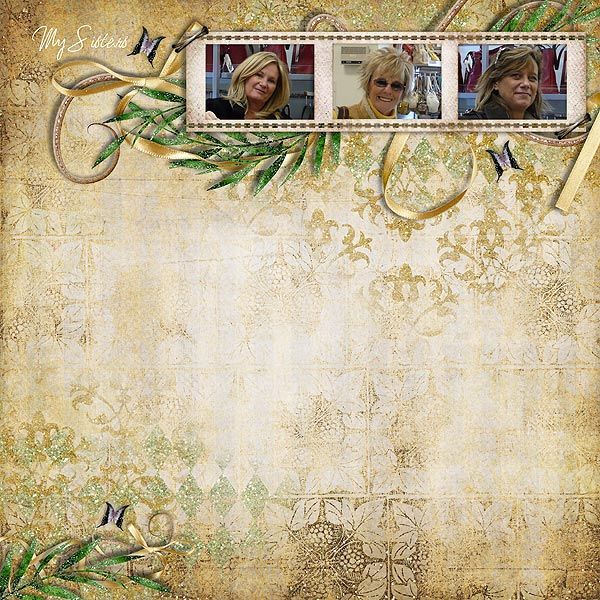 by Danesa: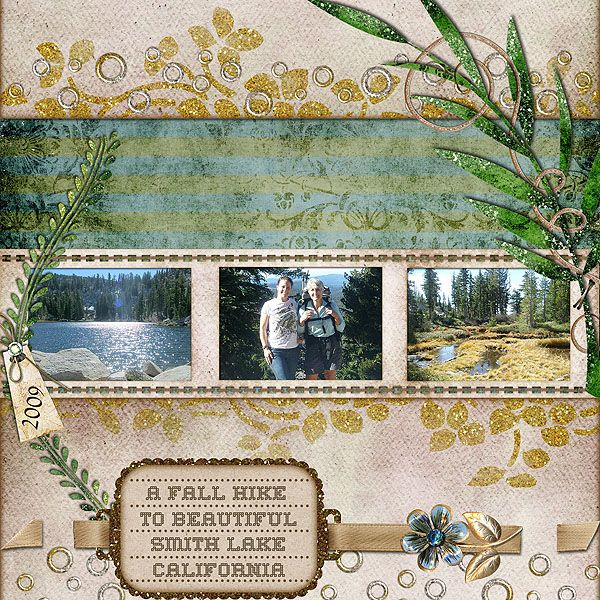 by Lorraine: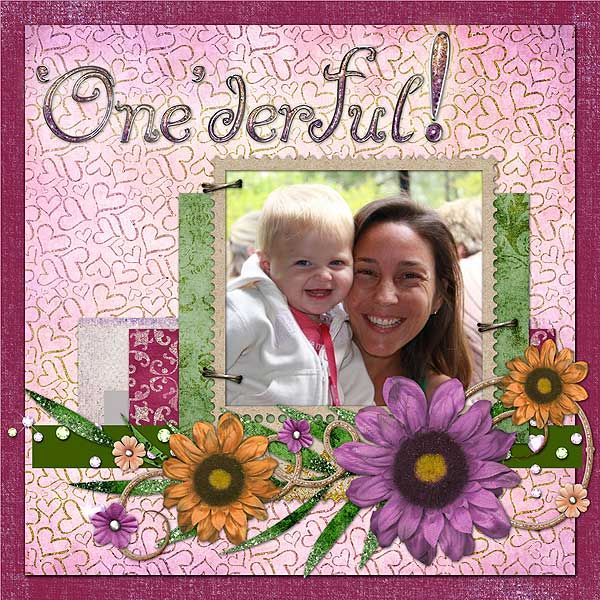 by Sandy: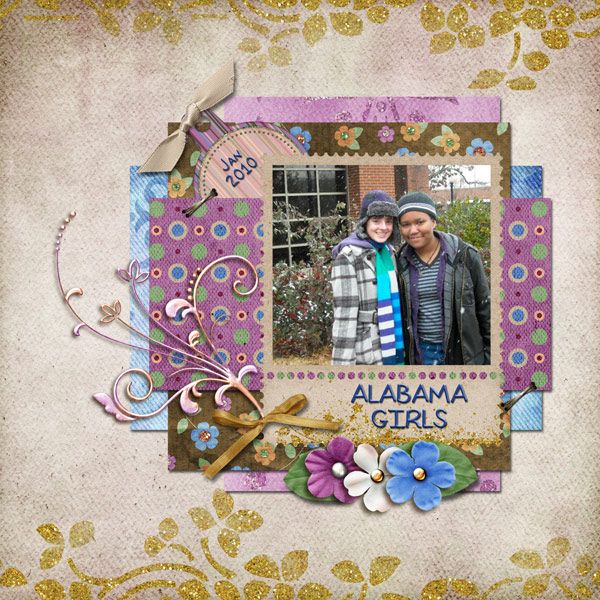 Please accept this complimentary FREE GIFT Quick Page made with
the
"

Girl Time Page Kit

"
by Microferk Designs
***************************************************
Download Link:

https://rapidshare.com/files/1255654751/MFERK_GirlTimeQP.zip
***************************************************
(Expires on 10/13/2012)

Please be sure to pick yours up before expiration!
If you experience any errors
before
the expiration date - just drop me a comment, and I will be happy to re-upload fresh links until the expiration passes.