Have a sweet "Rendezvous" w/Studio Miki @SBG- on SALE!~
***

Limited introductory sales pricing

***


Your heart is racing, palms sweating- you've been ready for this moment for hours! With a flick of your wrist you smooth your hair and one last slick of lipstick- and you are ready for your rendezvous!
Sultry, lush- a little decadent, enjoy "Rendezvous" by Microferk Designs. Based on a romantic palette of mouth-watering pinkish reds, verdant greens and vibrant oranges, you'll find this kit ever so versatile!

In the
"Rendezvous Page Kit"
by Microferk Designs, you get 12 beautifully blended, patterned and/or textured papers. You also get over 30 elements that include a set of 8 mini acrylic elements, a large acrylic vine, a spray of bling (both shadowed and unshadowed), 2 different hibiscus blooms, a fully bloomed and different hibiscus flowers, a set of blossoms, an antique brooch, acrylic border, antique clockface, fancy frame and wrap (both shadowed and unshadowed), strung freshwater pearls, 2 different glitter
swirls, a glittery kissy lips, curled green cord, heart-shaped frame on a ribbon, 6 different lined journal blocks, an old envelope, old letter, letter in envelope (with and without kiss), orange curly ribbon, paper vine, sequin spill, stamp frame, triple frame set in gold with bling and ribbon, and a worn paper with and without kiss mark.
In "
Rendezvous Page Kit
" by Microferk Designs you also get an alpha set - a gorgeous acrylic script that fades from peach to wine with characters that include upper case and lower case letters, numbers, and 7 extra characters! Each element is in its own file - no need to 'cut' apart.
Also included are 6 matching "Rendezvous" glitter styles for your customizing pleasure- as a Photoshop Style file and jpgs for use in other graphic programs. (Included are xml files for use in Photoshop Elements 6 +)

All elements and papers are created at 300ppi, with papers saved as high-resolution jpgs for stunning print clarity, and elements saved as png files to preserve transparency. Drop shadows are only applied in instances where layering of pieces within an element necessitate shadowing for realism.


(Also available separately as "

Rendezvous Papers

",
"

Rendezvous Elements

",
"

Rendezvous Alphas

", and
"

Rendezvous Glitter Styles

"
by Microferk Designs.)

Check out the
"

Rendezvous Collection

"
for more coordinating products in this line by Studio Miki.
Layouts:
by Miki: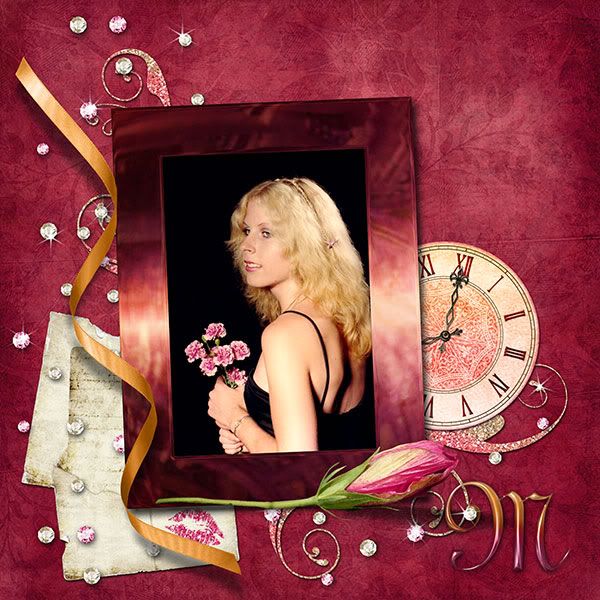 and:

by Lorraine: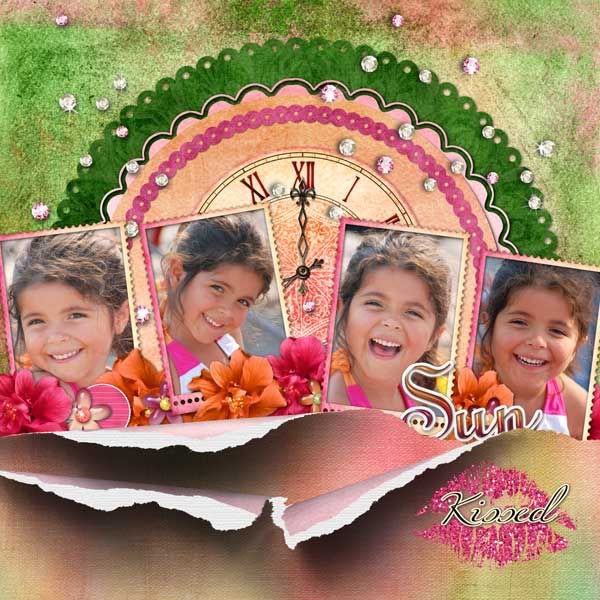 and: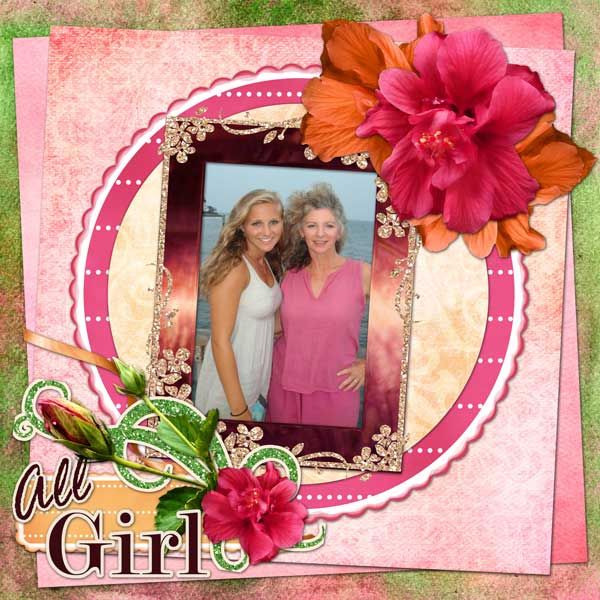 by Kabra: