Can you hear the ukelele" "Mau Loa" by Studio Miki- SALE-priced!
***

Limited introductory sales pricing

***

Can you smell the ocean in the air? The tropical blooms all round? can you dig your toes in the sand? Or grab a surf board and hit the waves? Think warm, tropical Polynesian, Island- and where are you? Why Hawaii, of course! I bring you "Mau Loa", meaning "forever" in a gorgeous palette of oranges, pinks, yellows, greens and turquoise- all to bring home the sights, sounds and luscious scents of those gorgeous islands!
In "

Mau Loa Page Kit

" by Microferk Designs, you get 12 beautifully blended, patterned and/or textured papers. You also get over 35 elements that includes a tropical floral bikini, sunglasses and sandals, a circular blue and green gemstone frame, a bling scatter (both shadowed and shadowed), a sunshiny film reel, 3 various tropical flower clusters, 2 different pieces of foliage, 3 silk flowers with bling centers, a weathered wooden frame with embellishments (both shadowed and unshadowed), 6 journal blocks, vertical foliage with flowers, string with flower accents, a paper swirl, acrylic turquoise swirl, a large wave with splashes and drops of water, purple clover with and without cast shadow, a string, ribbon and bling cluster, stitching (both shadowed and shadowed), a chrome golden frame, 3 surfboards, a luggage tag on ball chain with palm tree accent, a quad stamp frame with glitter accent, a single stamp frame with sparkly stripes, and 4 pieces of word art.
You also get a truly unique set of shiny turquoise alphas with splashes of water dripping off of them, including all upper and lower case letters, numbers and 7 extra characters. Each element is in its own file - no need to 'cut' apart. All elements and papers are created at 300ppi, with papers saved as high-resolution jpgs for stunning print clarity, and elements saved as png files to preserve transparency. Drop shadows are only applied in instances where layering of pieces within an element necessitate shadowing for realism, unless otherwise noted in product description.
Also included are 12 matching "

Mau Loa

" glitter styles for your customizing pleasure- as a Photoshop Style file and jpgs for use in other graphic programs.
Check out the "

Mau Loa Collection

" for more coordinating design products by Studio Miki.
Hawaiian phrases

:
"

Mau Loa

" means "

forever

"
"

Aloha Nui Loa

" means "

all my love

"
"

Ho'oheno

" means "

to cherish

"
"

Mohala

" means "

to bloom

"
(Also available separately as

Mau Loa Papers

, Mau Loa Elements,

Mau Loa Alphas

and

Mau Loa Glitter Styles

by Microferk Designs)
Layouts:
by Nagato:

by Danesa: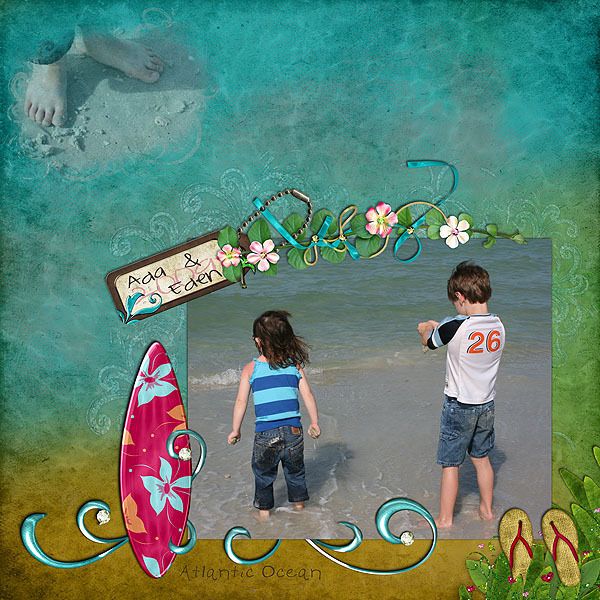 and: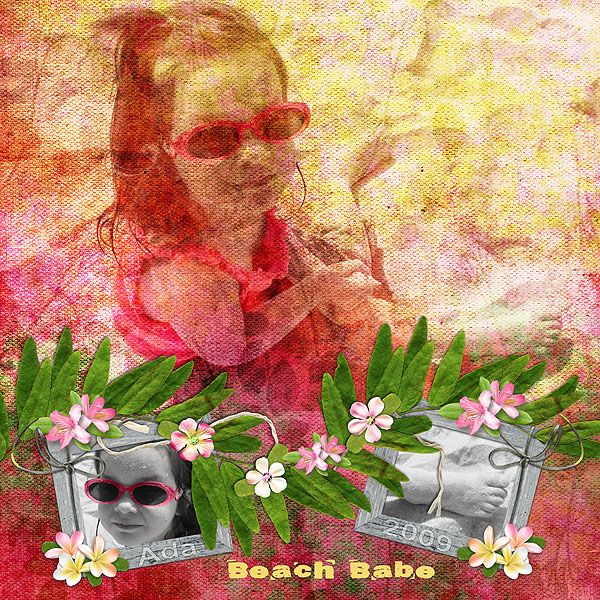 by Sandy:

by Lorraine:


by Miki: