"Puttin on the Glitz" a Studio Mix w/Ztampf!, Vivarante & Miki!!
***

Limited introductory sales pricing

***
For Studio Mix #37 Miki, Veronica and Fhung have come together to bring you Puttin' on The Glitz, a glamorous collection of gorgeousness! Be sure to grab Puttin' on the Glitz while you can get it for a special introductory sales price. After Sunday, January 6 2013 this collection will return to regular pricing.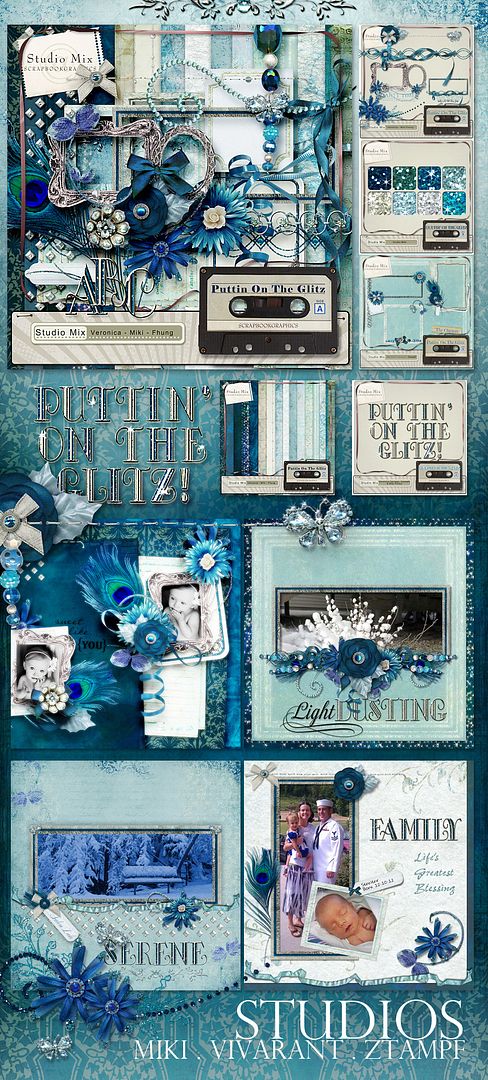 http://tinyurl.com/SBG-PuttinOntheGlitz