Glowing and "Lucid" by Studio Miki- Limted Intro Sales Pricing~
***

Limited introductory sales pricing

***

From Latin "lucidous", we get "full of light", and from that, lucid brings us the qualities of "shining" or "glowing".
In the "Lucid Collection" by Microferk Designs, you get a glowing, yet elegant palette of sage, lavender through periwinkle to a deep more muted plum, cream and beige to suede- truly a versatile color scheme to showcase your most beautiful memories and photos!


In "

Lucid Page Kit

" by Microferk Designs, you get 12 beautifully blended, patterned and/or textured papers. You also get over 30 elements that include a glittered acrylic swirly (shadowed), 3 small tied ribbons in 3 different prints, a beige curly ribbon (both shadowed and unshadowed), a gemstone swirly (both shadowed and unshadowed), berry cluster, small pansy, leaf, clover, dried blooms, sprig of leaves, small daisy, large gerbera daisy, 2 small purple flowers, lace, messy stitching (both shadowed and
unshadowed), 2 fancy frames, glittered acrylic ornament, flat ribbon, maple "helicopter", jewelry tag with and without ribbon tie, 5 individual journal blocks, large matte with satin stitching, metallic tile frame, vintage paper frame, and a wire strung with beads.

In "

Lucid Page Kit

" by Microferk Designs,
you also get an alpha set - made of chipboard with a delicate lavender print edged in a subtle glitter, that includes lower case letters, numbers, and 7 extra characters! They are so versatile, they'll quickly become a "go-to" set for you! Each element is in its own file - no need to 'cut' apart. All elements and papers are created at 300ppi, with papers saved as high-resolution jpgs for stunning print clarity, and elements saved as png files to preserve transparency. Drop shadows are only applied in instances where layering of pieces within an element necessitate shadowing for realism, unless otherwise noted in product description.


(Also available separately as Lucid Papers, Lucid Elements and Lucid Alphas by Microferk Designs)


Check out the "

Lucid Collection

" for more coordinating design products by Studio Miki.
Layouts:
by Beckie: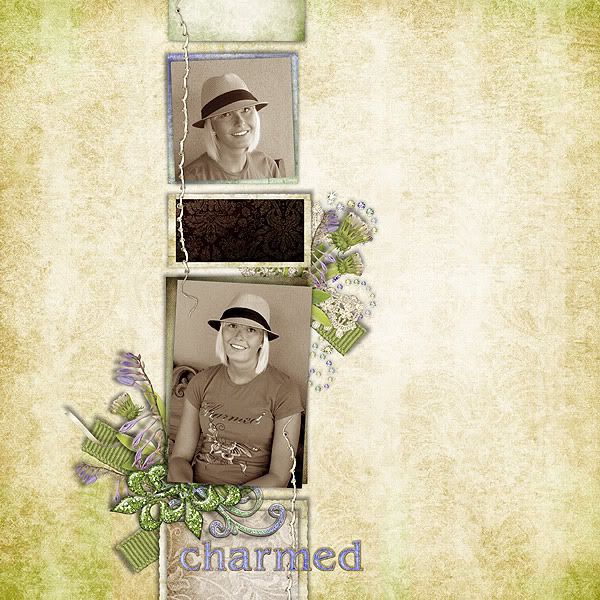 by Danesa: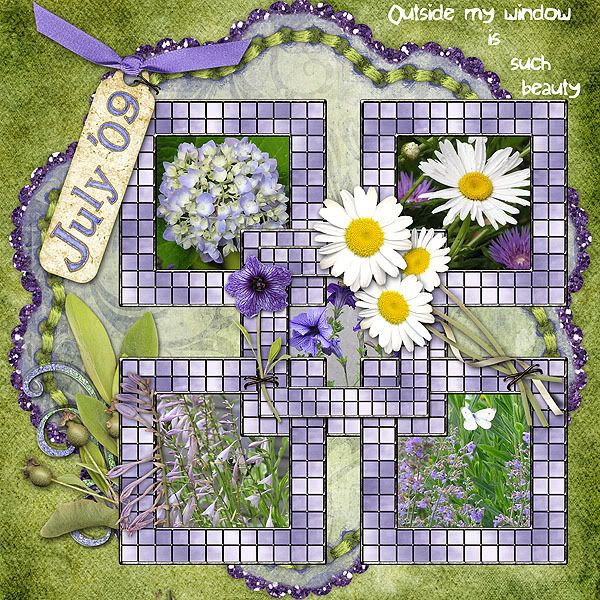 by Lorraine: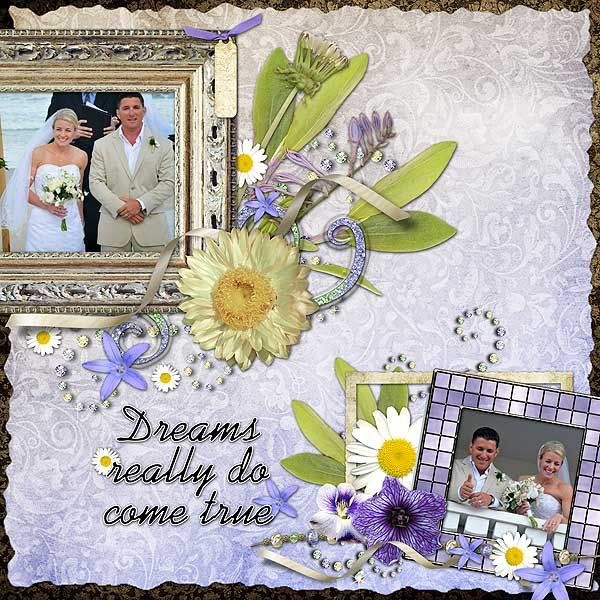 by Sandy: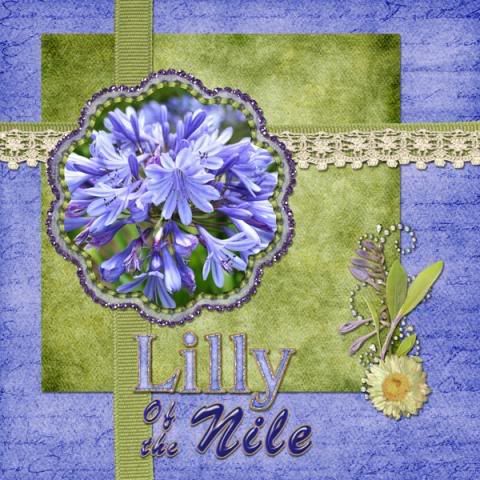 by Miki: