It's a PAPERPALOOZA! Get them now on SALE @ Studio Miki through the weekend!
(Sale thru August 14, 2011)

It's a PAPERPALOOZA!
Papers, papers everywhere!
Now through the weekend, enjoy them 25% off- no coupon necessary!
Get these Studio Miki Papers- just papers and add to your paper stash!
Not only THESE papers- but ALL of my papers are marked down for this event!
http://tinyurl.com/StudioMiki-Paperpalooza
Vacation Papers Vol 1

by Microferk Designs
Vacation Papers Vol 2

by Microferk Designs


Paint-n-Glitter Papers by Microferk Designs

Pretty Papers

Vol 1 by Microferk Designs
Pretty Papers Vol 2 by Microferk Designs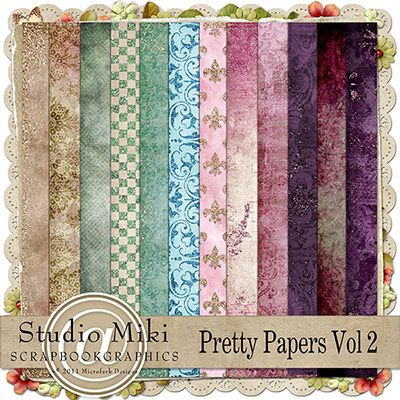 Vintage Papers Vol 1 by Microferk Designs
Vintage Papers Vol 2

by Microferk Designs


Manly Papers by Microferk Designs


Warm Autumn Papers by Microferk Designs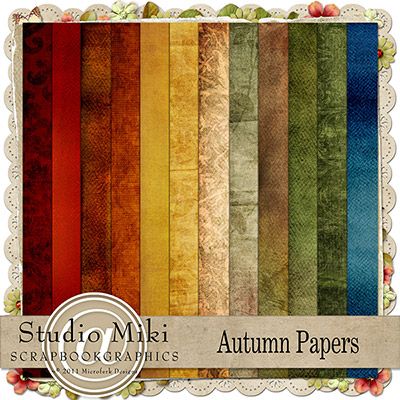 (Sale ends August 15, 2011)