Almost equal- get "Equinox" @Studio Miki for limited intro price!
***

Limited introductory sales pricing

***


There are two days each year where the day and night are of equal length. For eons, people have used these says to mark beginnings and endings in their year. These days are called an "Equinox". In the autumn, on either the 22nd or 23rd, we observe the Autumnal Equinox (in the Northern Hemisphere. In the Southern Hemisphere, it is celebrated on March 20th or 21st). From this point on, each day will grow shorter, each night longer. The air will turn crisper, the wind a little more brisk. The leaves will turn, and the animals that will be wintering with us get busy with their own preparations for the coming winter.


"Equinox" by Microferk Designs brings this time to you with a palette of browns, oranges, greens and reds, with a dash of aqua for a autumn evening's sky!
In "

Equinox Page Kit

" by Microferk Designs, you get 12 beautifully blended, patterned and/or textured papers. You also get over 30 elements that include a metallic multi-color frame, a paper rose, asymmetrical paper frame, triple circle frame, an earth in "equinox", flat ribbon cluster, hanging jewelry tag, weathered journal piece, 6 gorgeous individually made artistic journal spots, a turning leaf, 2 branches of leaves, set of 9 paper flowers (varying sizes and centers), metallic multi-color corner accents, raffia bow, raffia piece with flower anchors, string and bow cluster, piece of chain link fence, single package frame, slide frame, fancy tag with and without string bow, sparkly border accent, masked sparkly accent, metal frame with leaf motif, wooden frame with floral and raffia embellishments and a large swirly accent.
You also get a gorgeous set of alphas made of shiny metal in the shades of autumn, including all upper and lower case letters, numbers, and 7 extra characters. Each element is in its own file - no need to 'cut' apart. All elements and papers are created at 300ppi, with papers saved as high-resolution jpgs for stunning print clarity, and elements saved as png files to preserve transparency. Drop shadows are only applied in instances where layering of pieces within an element necessitate shadowing for
realism, unless otherwise noted in product description.
Also included are 6 matching "

Equinox

" glitter styles for your customizing pleasure- as a Photoshop Style file and jpgs for use in other graphic programs.
(Also available separately as

Equinox Papers

,

Equinox Elements

,

Equinox Alphas

and

Equinox Glitter Styles

)


Check out the "Equinox Collection" for more coordinating design products by Studio Miki.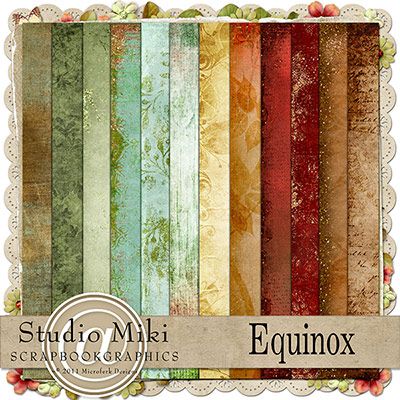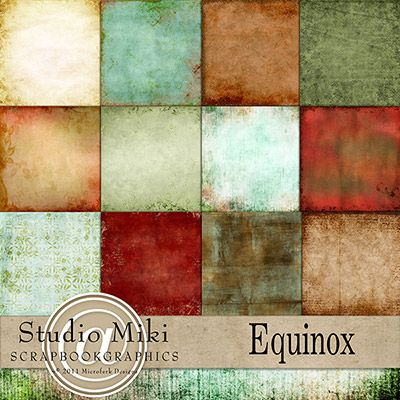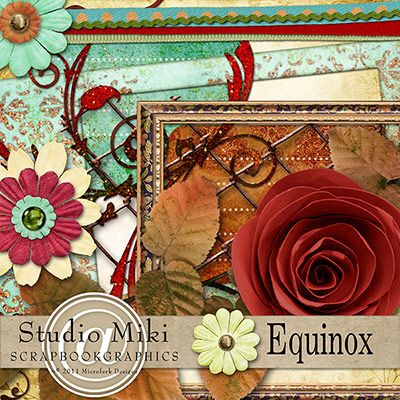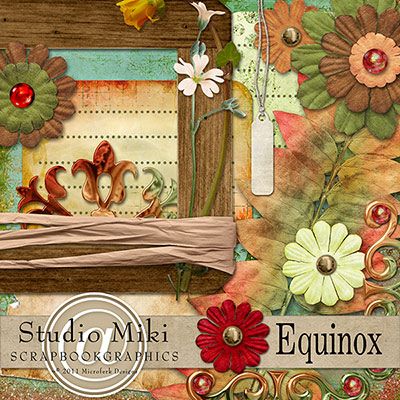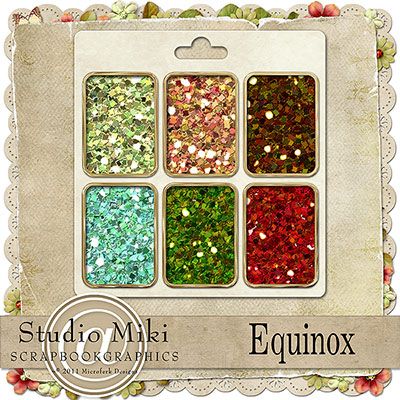 Layouts:

by Lorraine: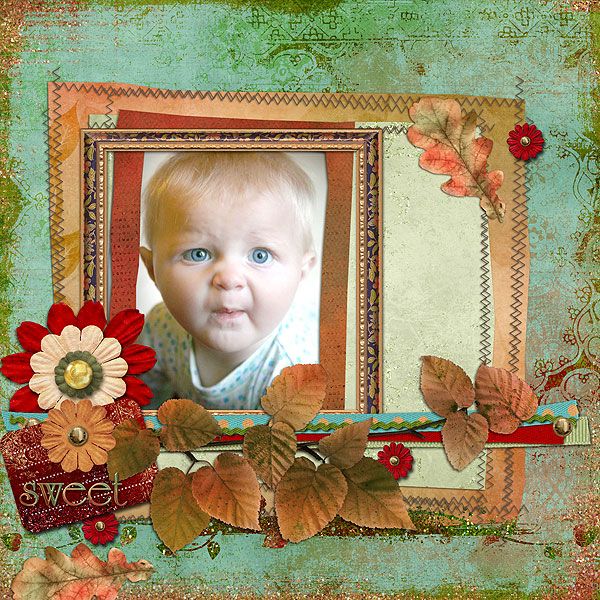 by Danesa: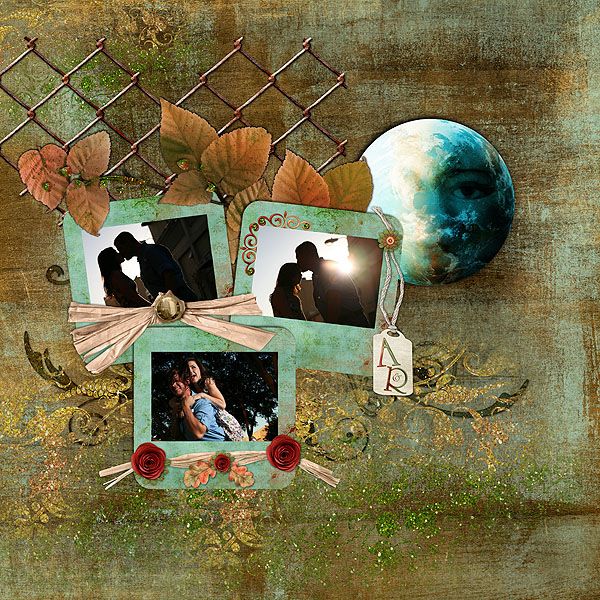 by Sandy: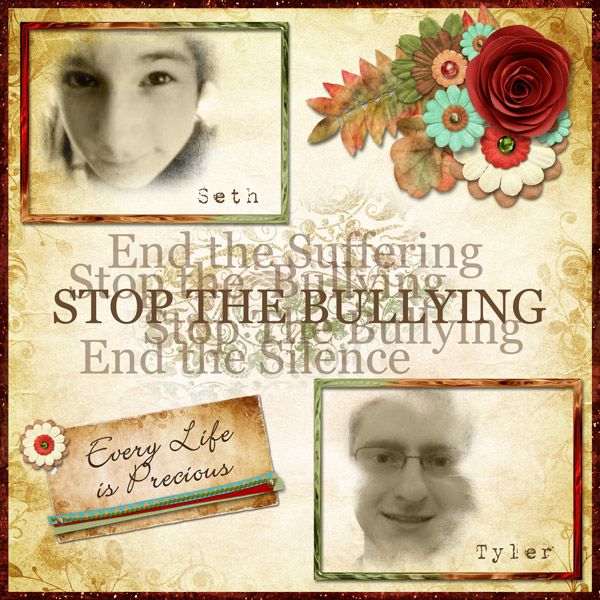 by Miki: