BRAND NEW! "Soiree" by Studio Miki- lavish, posh & luxurious- on SALE +gift!
Well, you asked for it and I have delivered! "CLASSIC MICROFERK DESIGNS"!
"Soiree" by Microferk Designs
***

Limited introductory sales pricing

***


I was inspired by a European wedding- fit for a princess- glamorous, opulent, luxurious- and totally unapologetic! In "Soiree" you get classic Microferk Designs! From the gleaming gold alphas to the ornamental pieces, to the overflow of satiny ribbons and scrumptious flowers, fresh & silk- you'll find no stone left unturned when you need to make a royal layout! Fabulous for engagement, wedding, anniversary, Sweet Sixteen and Quinceanera celebrations- as well as all your little "Princess" layouts, you'll find yourself dreaming age-old dreams of Prince Charming, white horses and an enchanted ball! Based on a palette of almost every shade of pink with a dab of coral, a dusting of shimmery gold and fresh foliage for all those gorgeous blooms, you'll find "Soiree" a
date you'll never forget!


In "
Soiree Page Kit
" by Microferk Designs, you get 12 beautifully blended, patterned and/or textured papers. You also get over 45 elements that include a bauble (recolored once), a fancy gold bookplate and 3 bookplate labels for it, round gold frame, square gold frame, triple gold frame with pink bows, ornate golden frame, double stamp frame, single stamp frame, tan bow, pink curly ribbon, pink ribbon frame, deep pink ribbon and bows, chandelier, cream lace border (with and without gem accents), pink scalloped lace border, gold ball spray, key, key on ribbon, fancy keyhole, gold ornaments (top and bottom), set of gold photo turns, 6 different journal cards, small leaf spray, foliage branch, paper vines, flower bud, large flower on leaves (with and without cast shadow), large fancy bauble/pin, 3 large silk flowers, 4 medium silk flowers, 5 small silk flowers, gem string, and a curly string with bow and bling.
In "
Soiree Page Kit
" by Microferk Designs you also get an alpha set- a gleaming gold formal script that includes upper case and lower case letters, numbers, and 5 extra characters! Each element is in its own file - no need to 'cut' apart. All elements and papers are created at 300ppi, with papers saved as high-resolution jpgs for stunning print clarity, and elements saved as png files to preserve transparency. Drop shadows are only applied in instances where layering of pieces within an element necessitate shadowing for realism.
Also included are 12 matching "
Soiree
" glitter styles for your customizing pleasure- as a Photoshop Style file and jpgs for use in other graphic programs. (Included are xml files for use in Photoshop Elements 6 +)
Check out the "
Soiree Collection
" for more coordinating design products by Studio Miki.
(Also available separately in
Soiree Papers
,
Soiree Elements
,
Soiree Alphas
and
Soiree Glitter Styles
by Microferk Designs)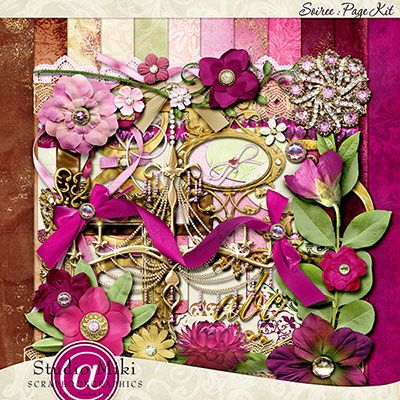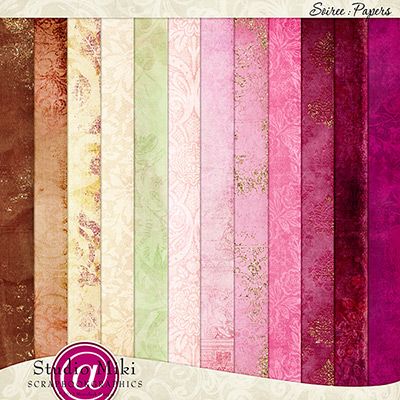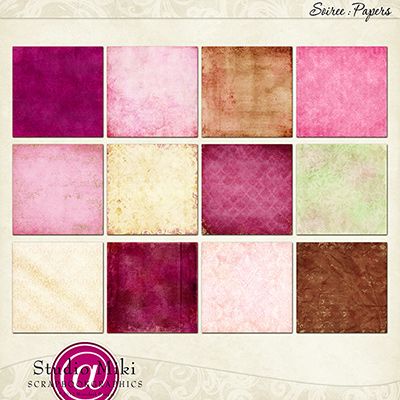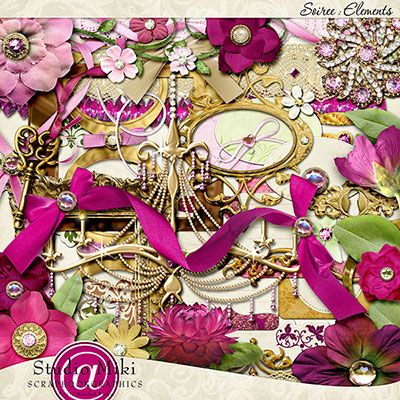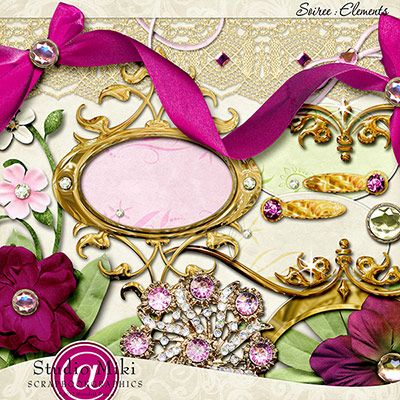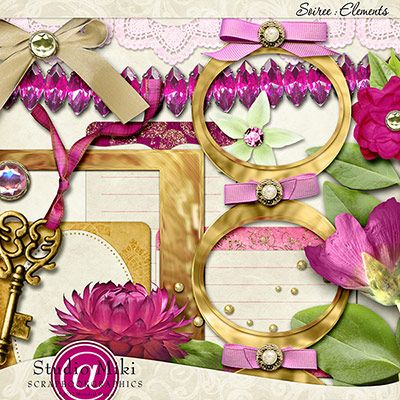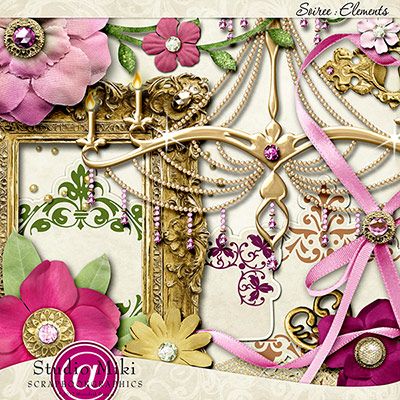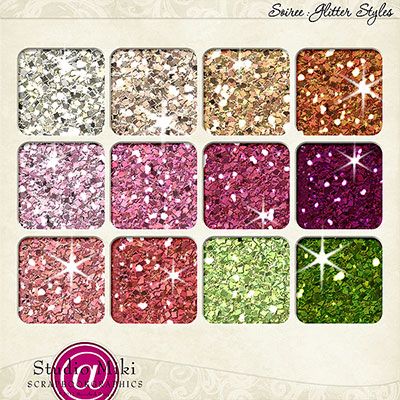 Layout:
by Miki: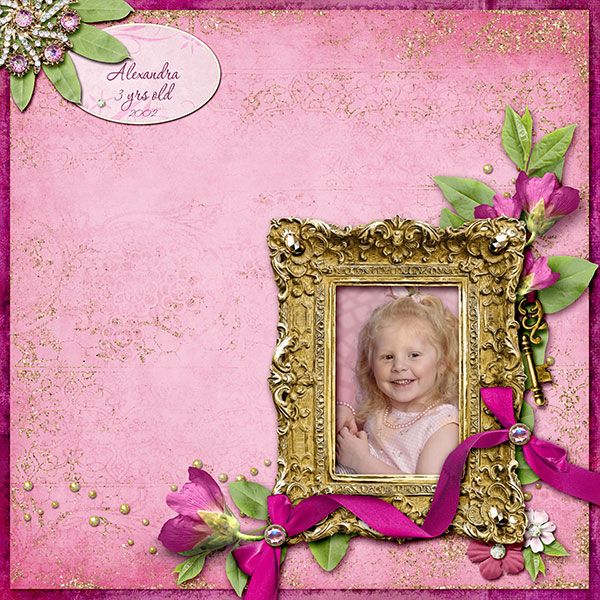 Please accept this complimentary FREE GIFT Quick Page made with "Soiree"
by Miki Ferkul: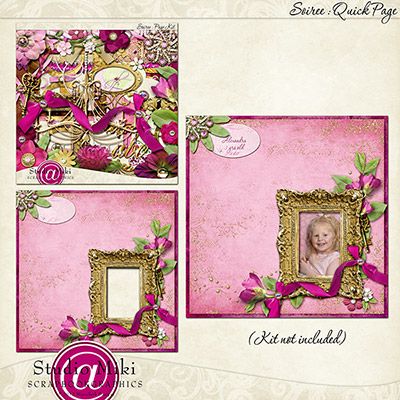 ***************************************************
Download Link:

https://rapidshare.com/files/220158430/MFERK_SoireeQP.zip
***************************************************
(Expires on 6/20/2012)

Please be sure to pick yours up before expiration!
If you experience any errors
before
the expiration date - just drop me a comment, and I will be happy to re-upload fresh links until the expiration passes.