Happy DSD 2014- visit Studio Miki for 3-day sale and FREE GIFT!
Please join Studio Miki- Microferk Designs in celebrating DSD 2014.
I'll have 35% off most items in the store Friday October 31 through Sunday November 2.
*No coupons necessary*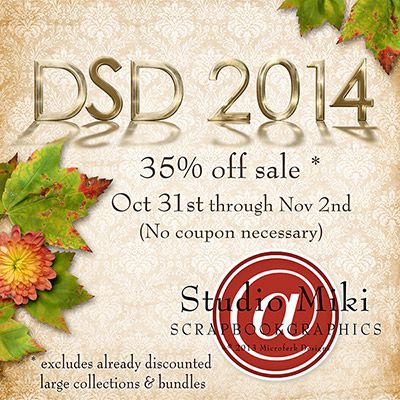 http://shop.scrapbookgraphics.com/Miki-Ferkul/
And here are some classic Halloween and Thanksgiving Collections to check out during the sale!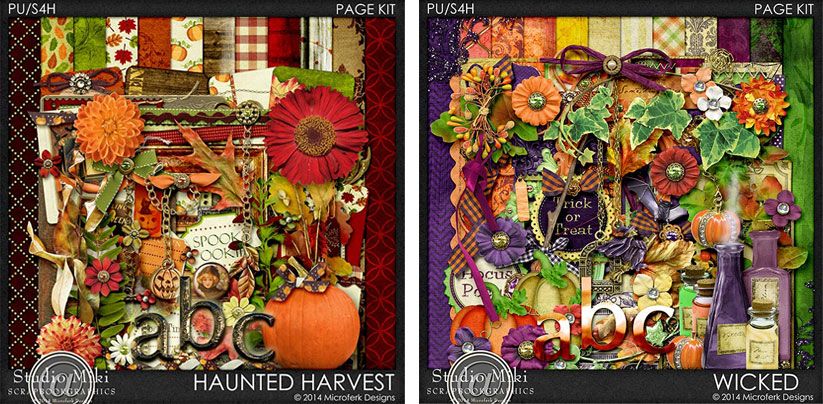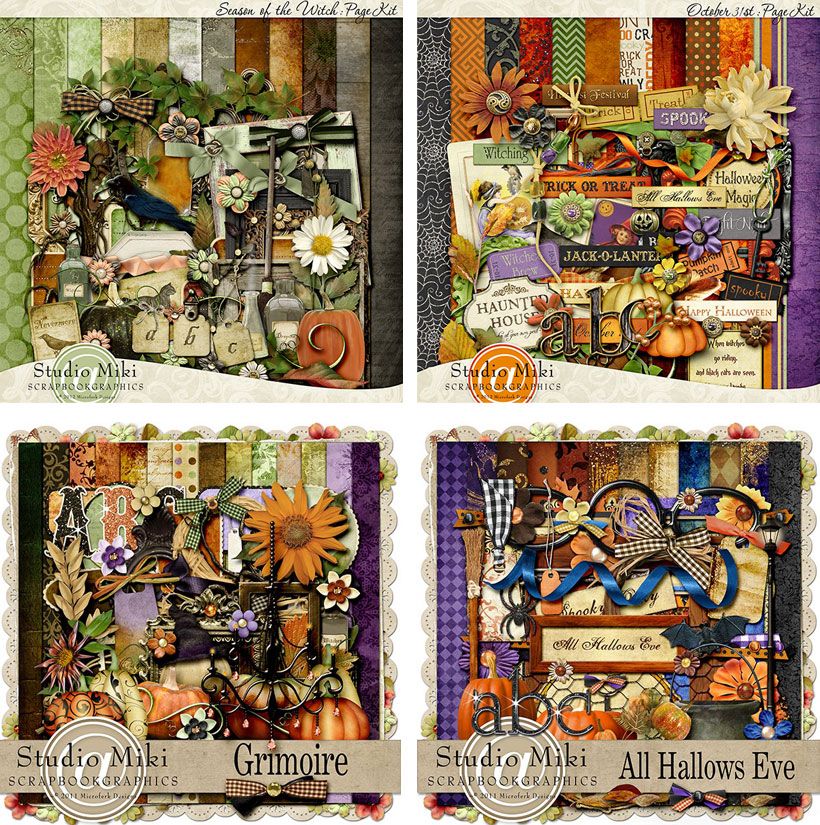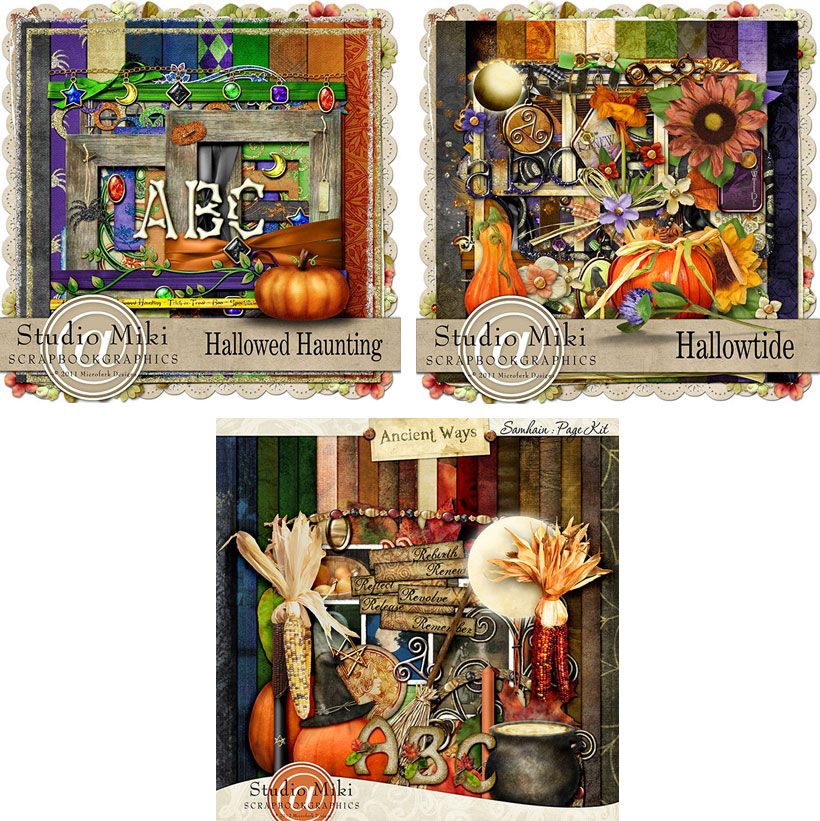 http://shop.scrapbookgraphics.com/Miki-Ferkul/?catid=271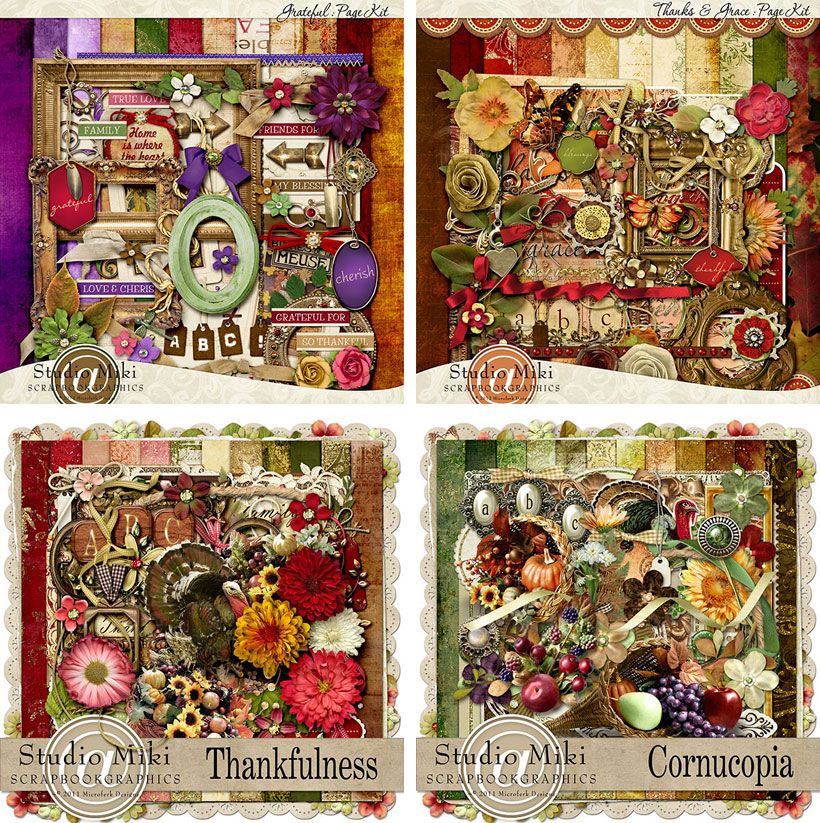 http://shop.scrapbookgraphics.com/Miki-Ferkul/?catid=270
Download this

Complimentary Advent Tickets Gift

by Microferk Designs: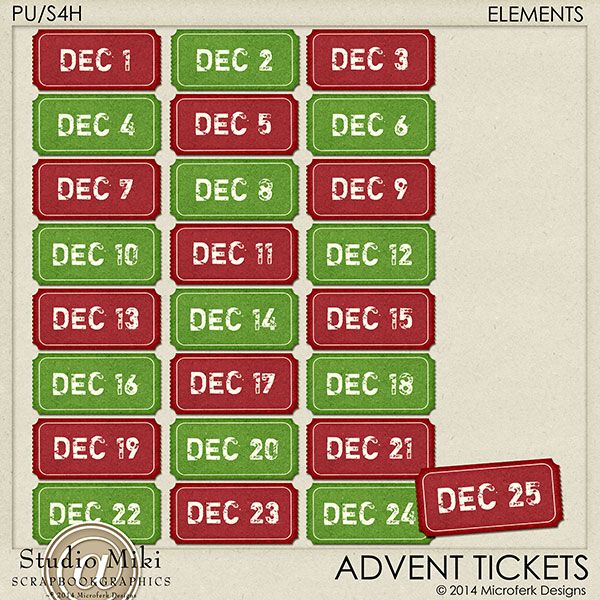 Download Link:

http://shop.scrapbookgraphics.com/Advent-Tickets.html
(offer expires December 1, 2014)